Emergency COVID-19 Pod at St Helier Hospital
CLIENT – Epsom & St Helier University Hospitals
VALUE – £76K
DURATION – Fast track (9 Days)
Project Information:
Burren and Whitaker Construction are proud to have delivered this fast track project at St Helier Hospital for the new Coronavirus Pod. Every hospital in England is being asked to create "priority assessment pods" for patients with suspected coronavirus. 
The new measure means that A&E departments will be able to direct people who think they have symptoms of the coronavirus to a pod away from other patients, where they can call specialist NHS 111 teams on a dedicated phone.
Within this project Burren and Whitaker took on the Design & Build element and with the knowledge and experience we pulled this project together in 6 working days.
Practical - Completion Photos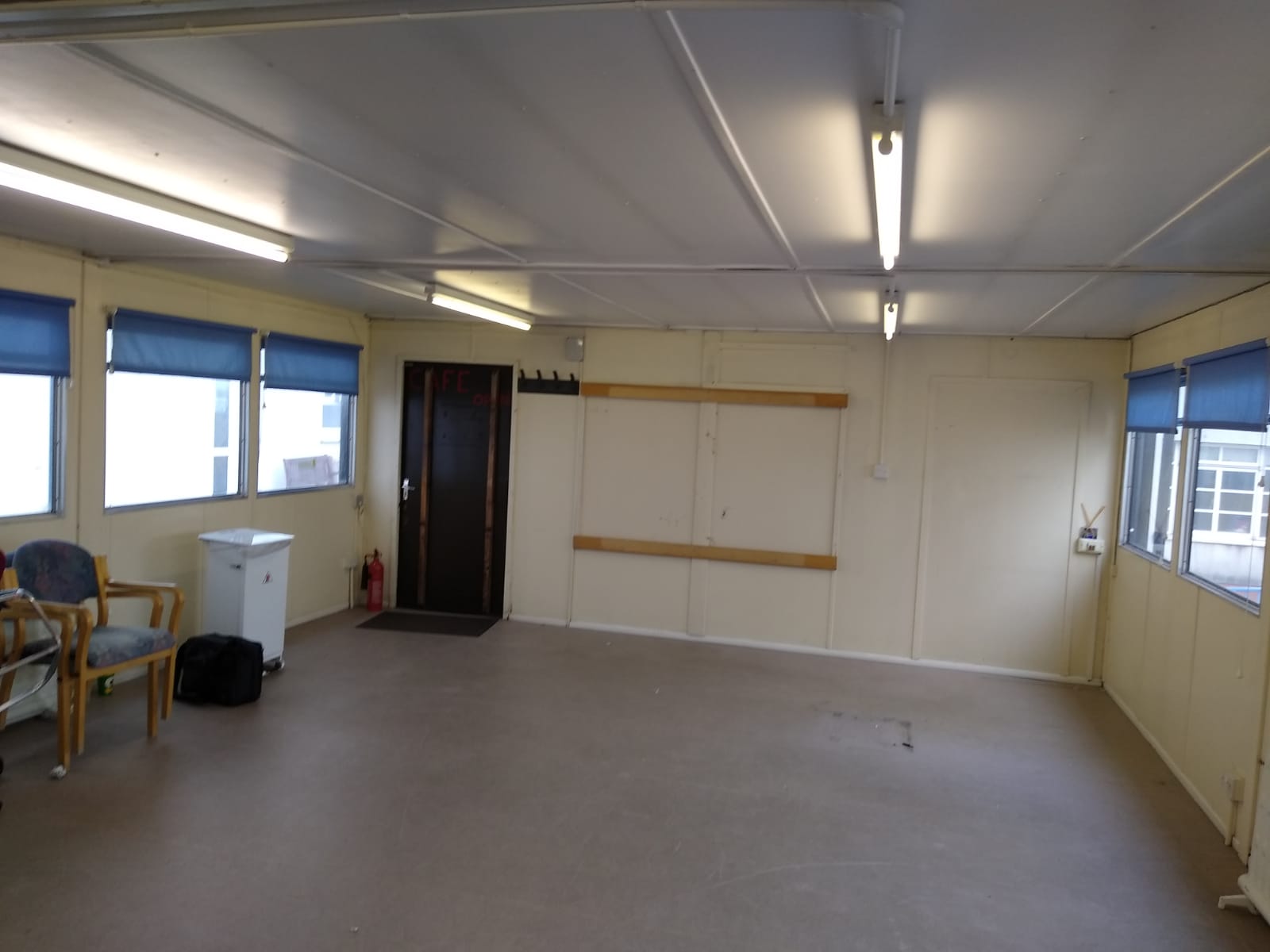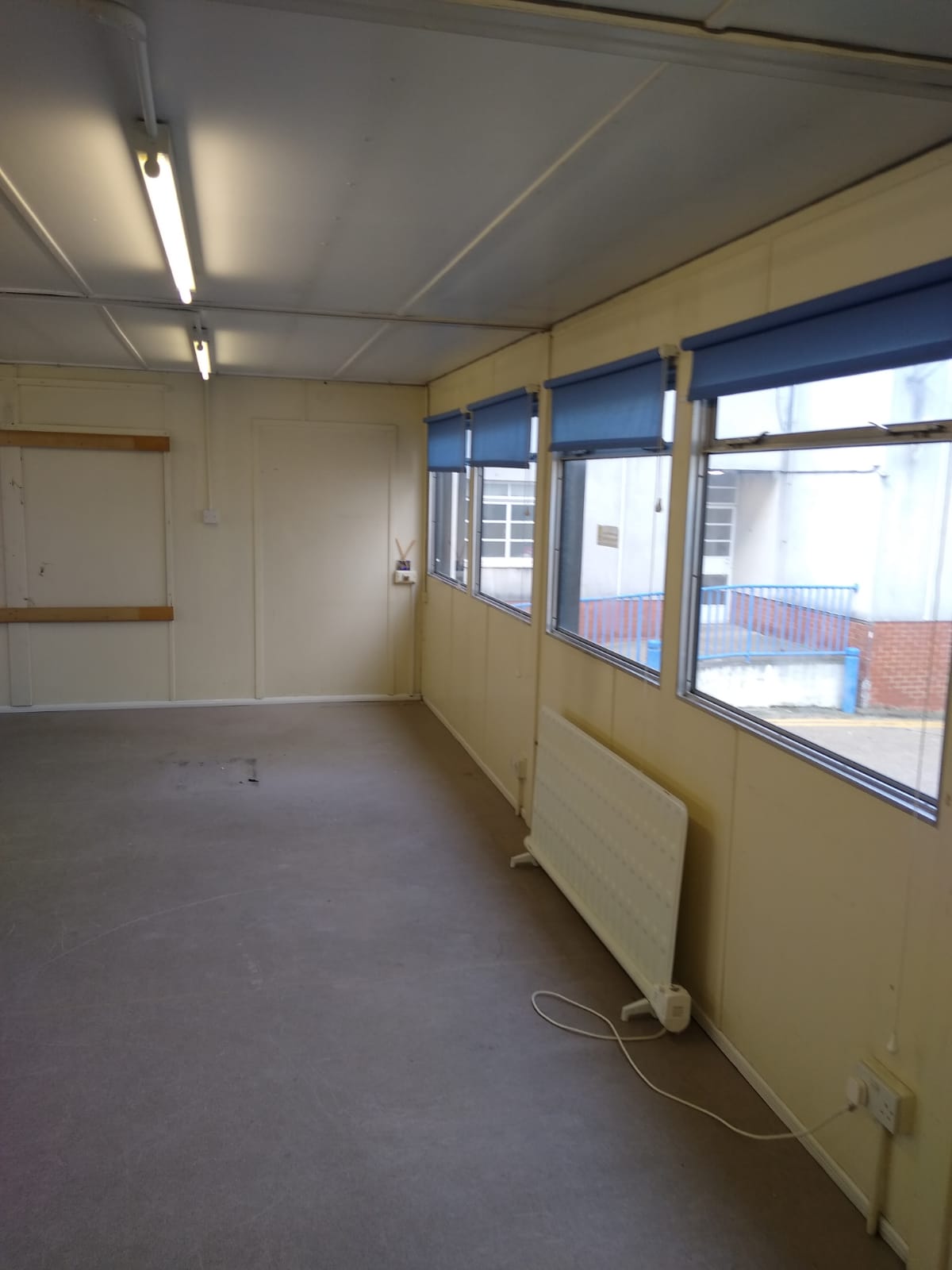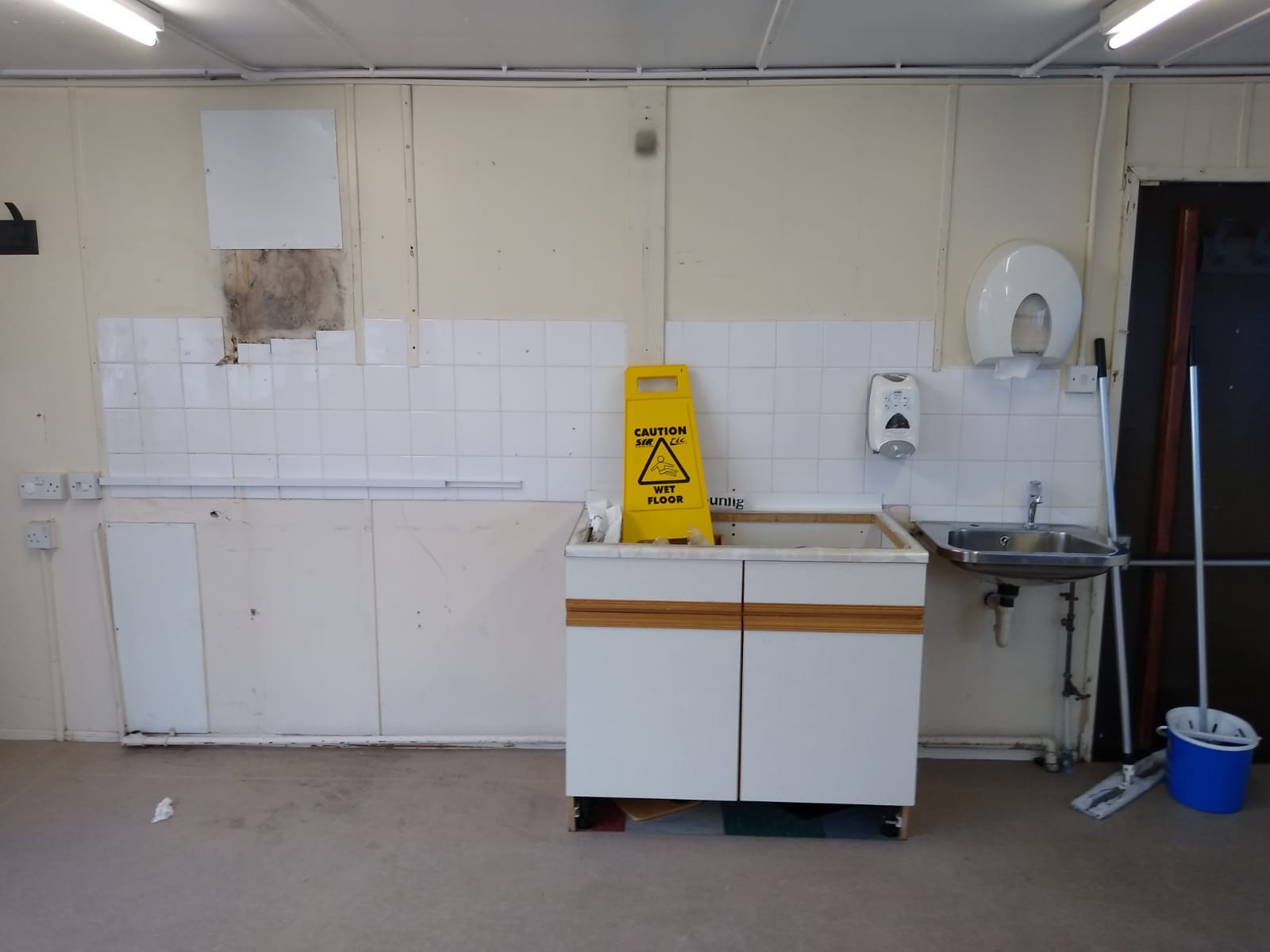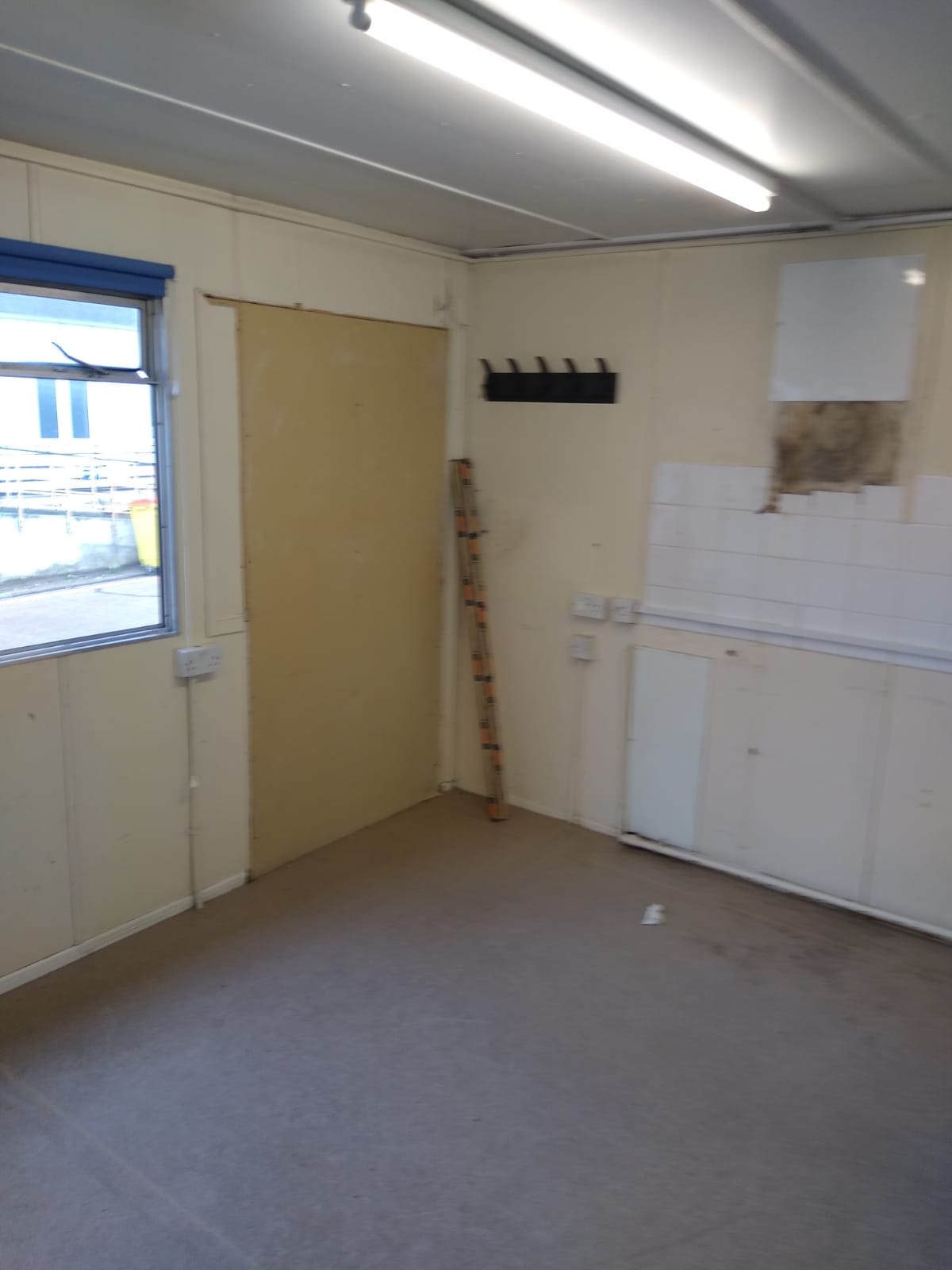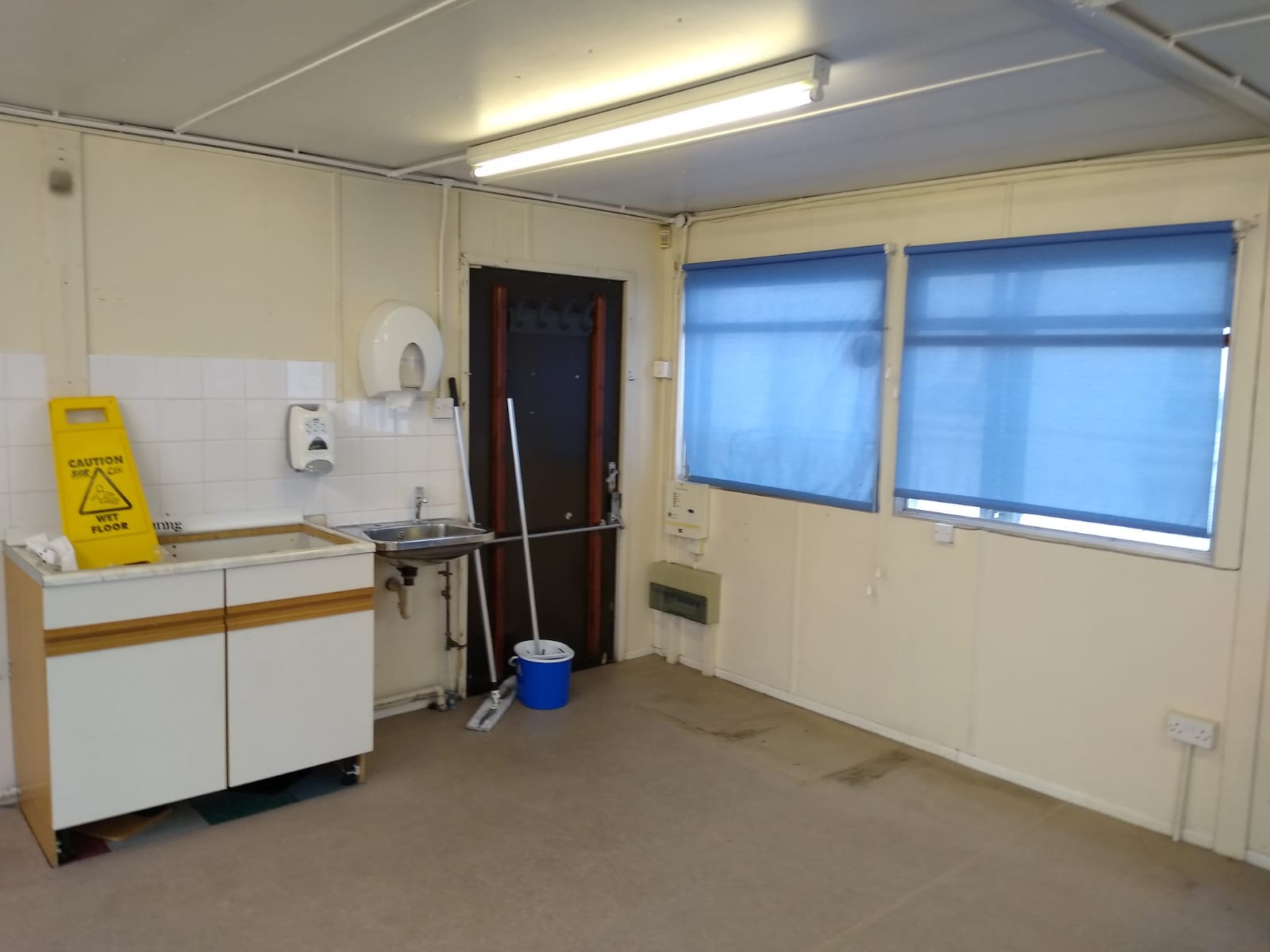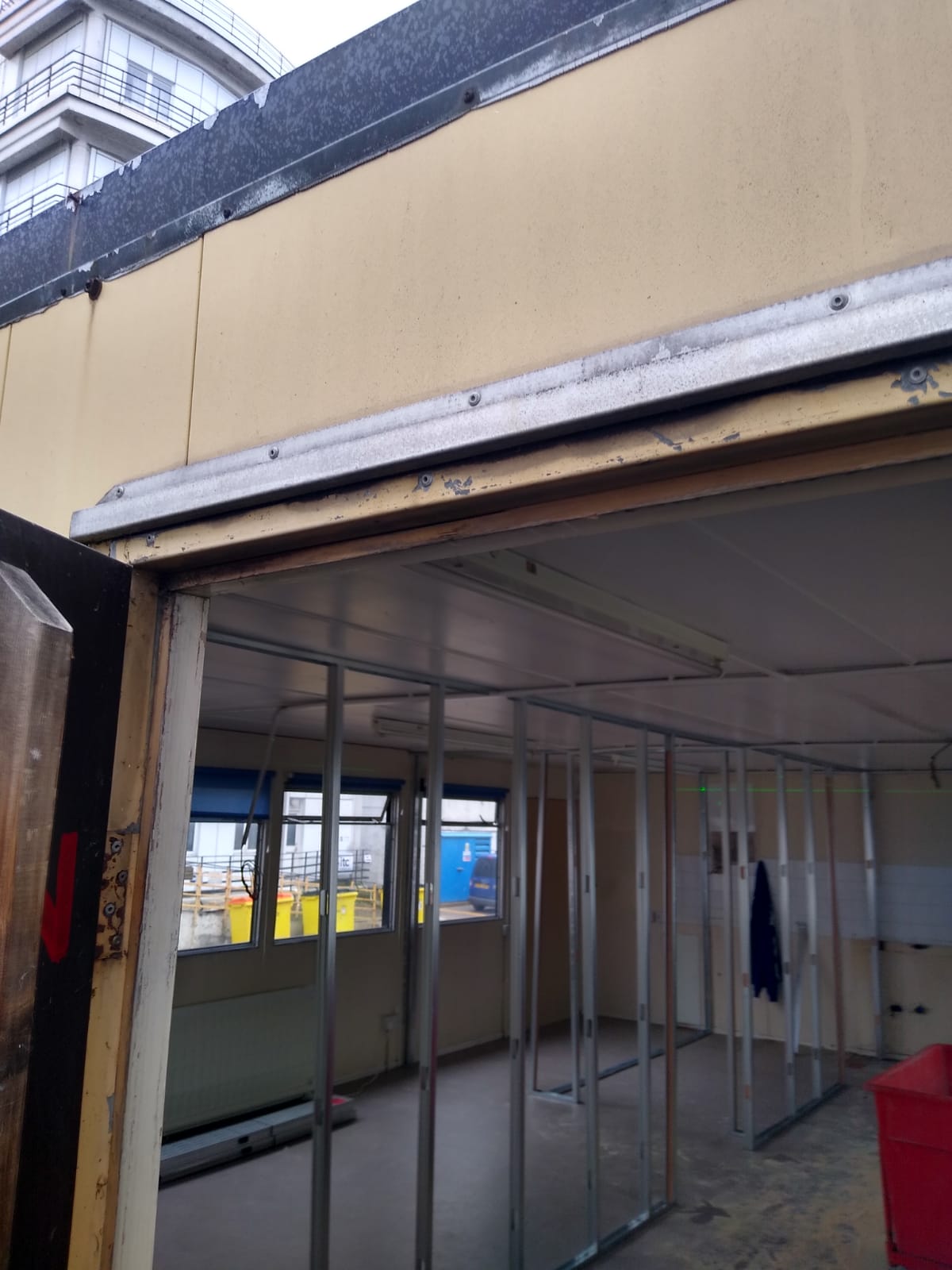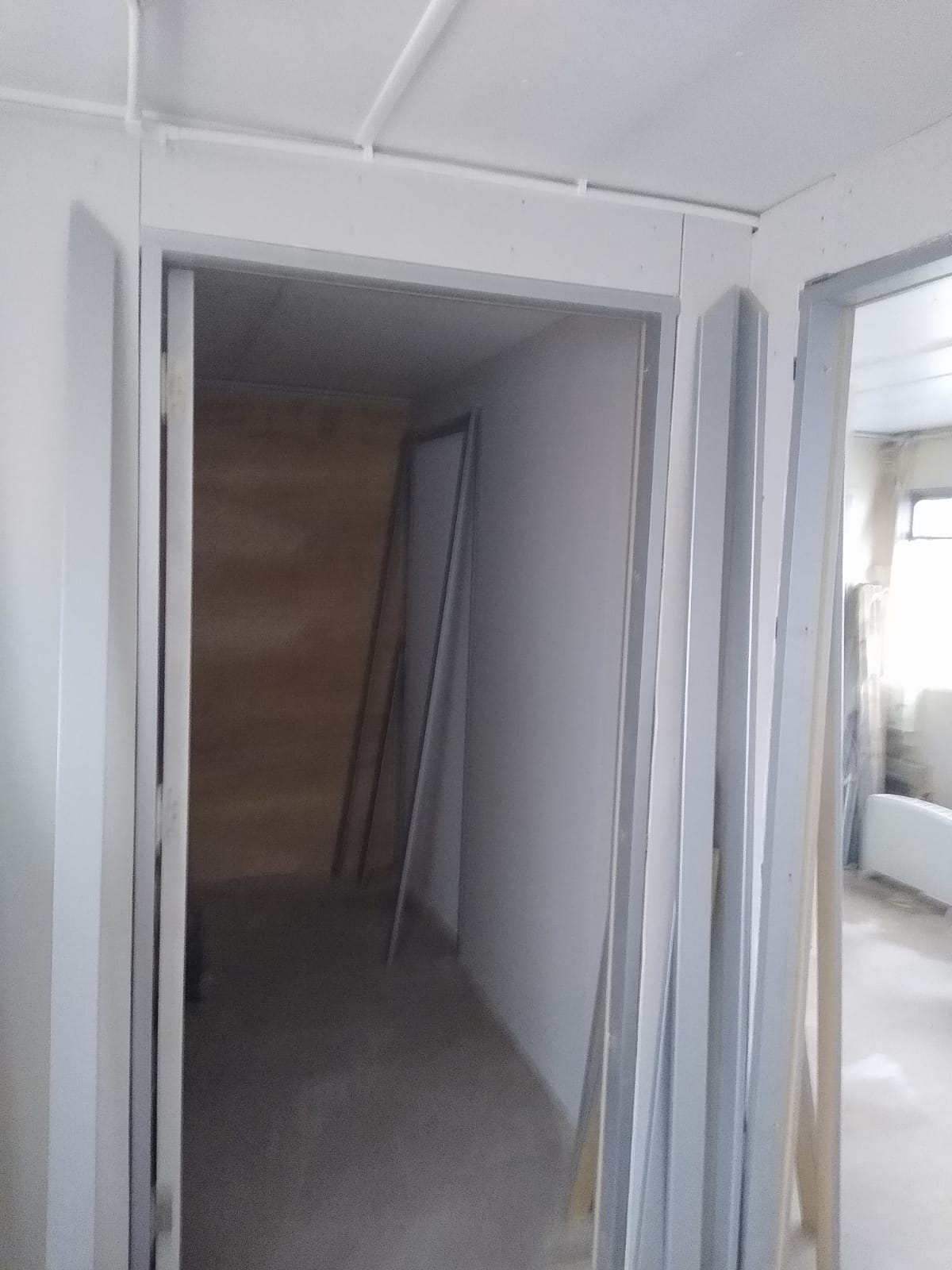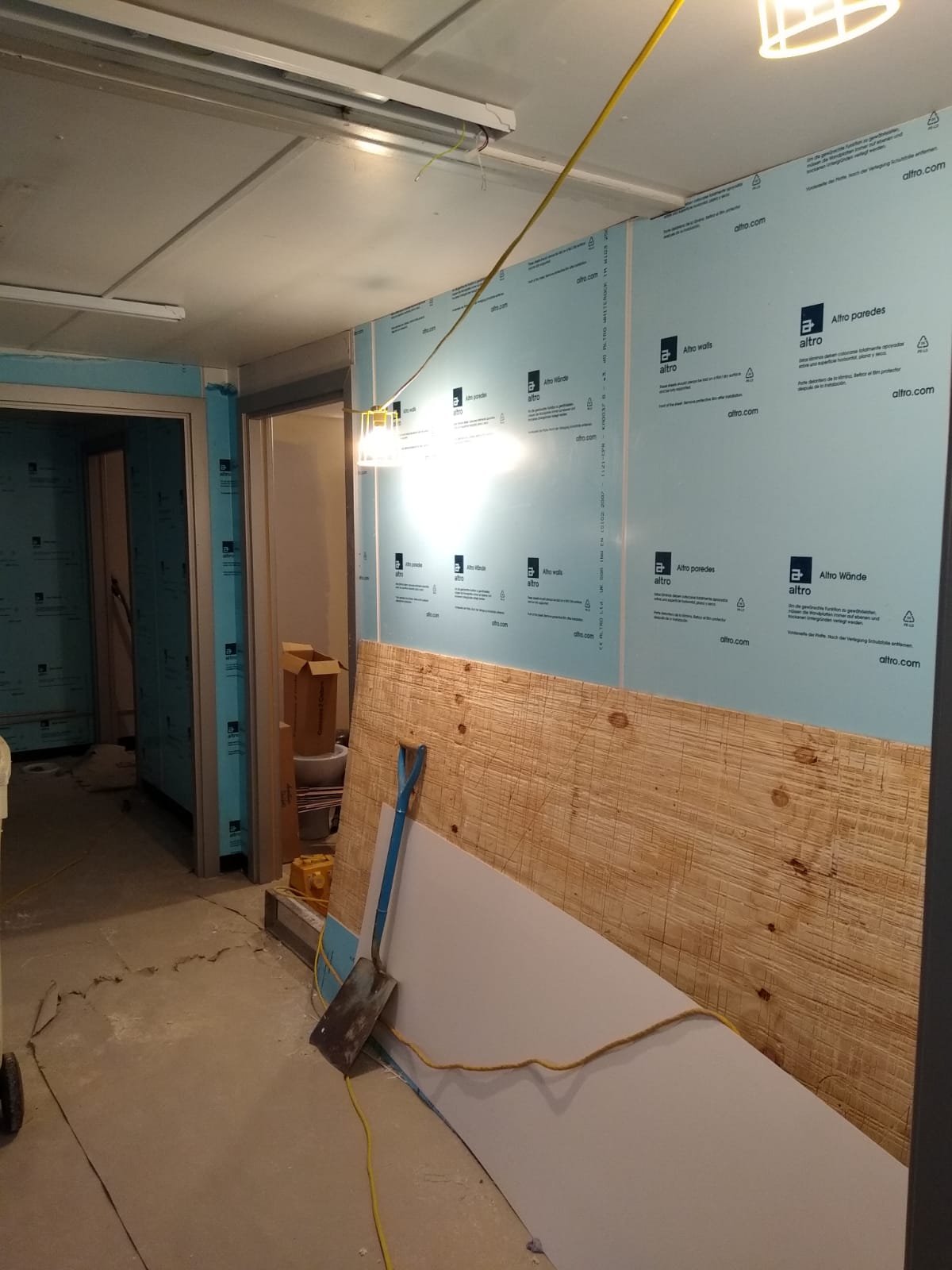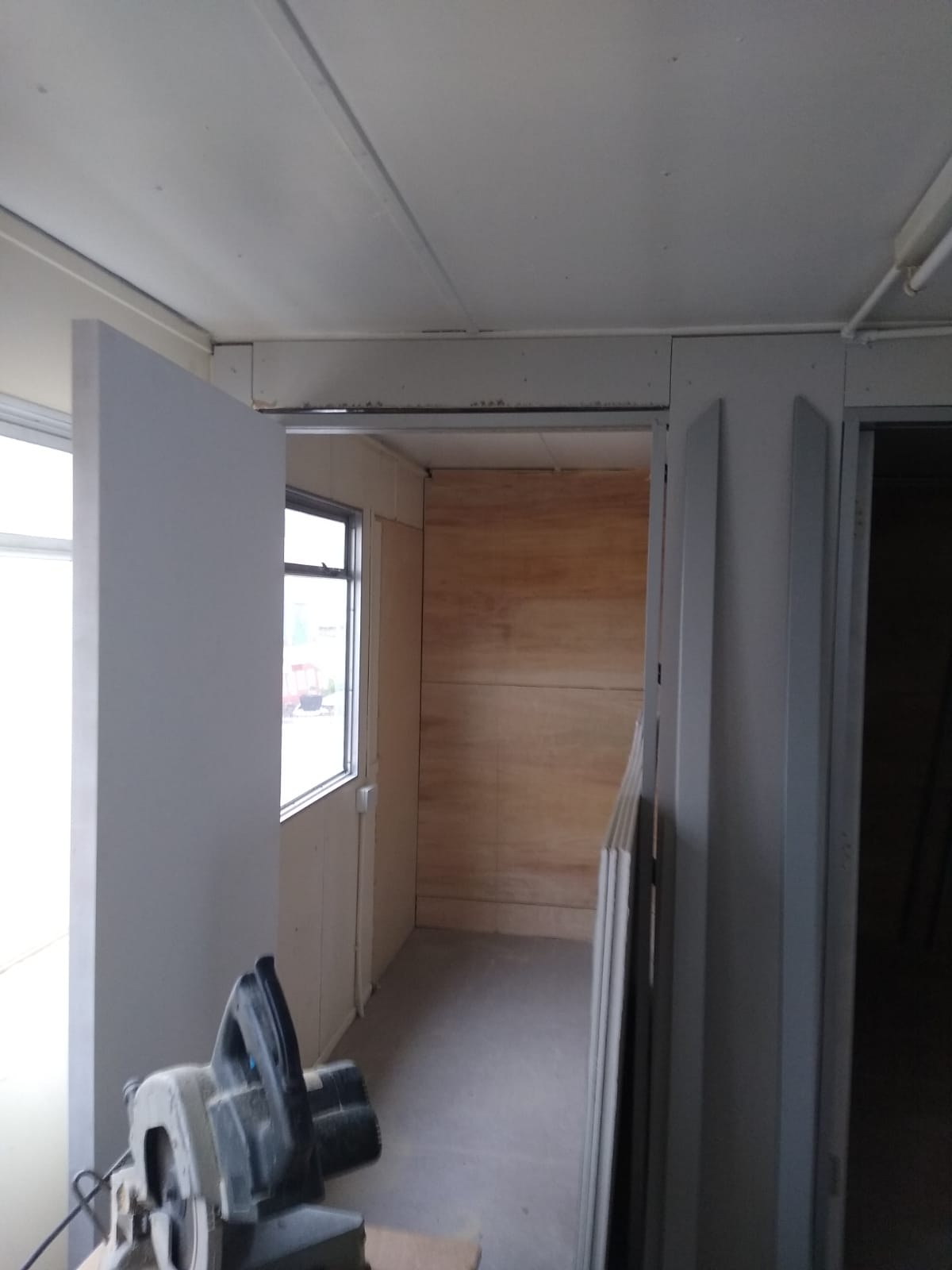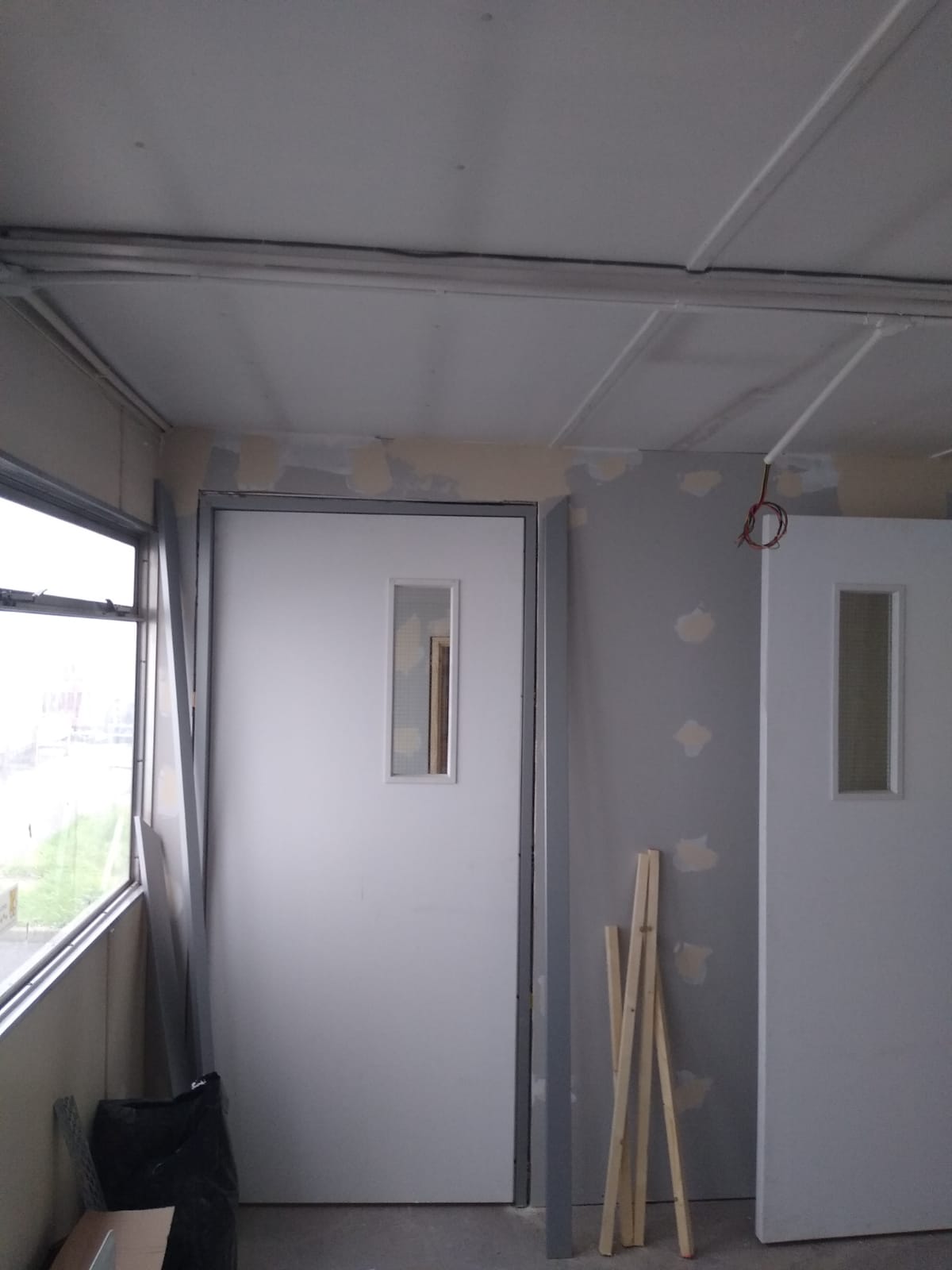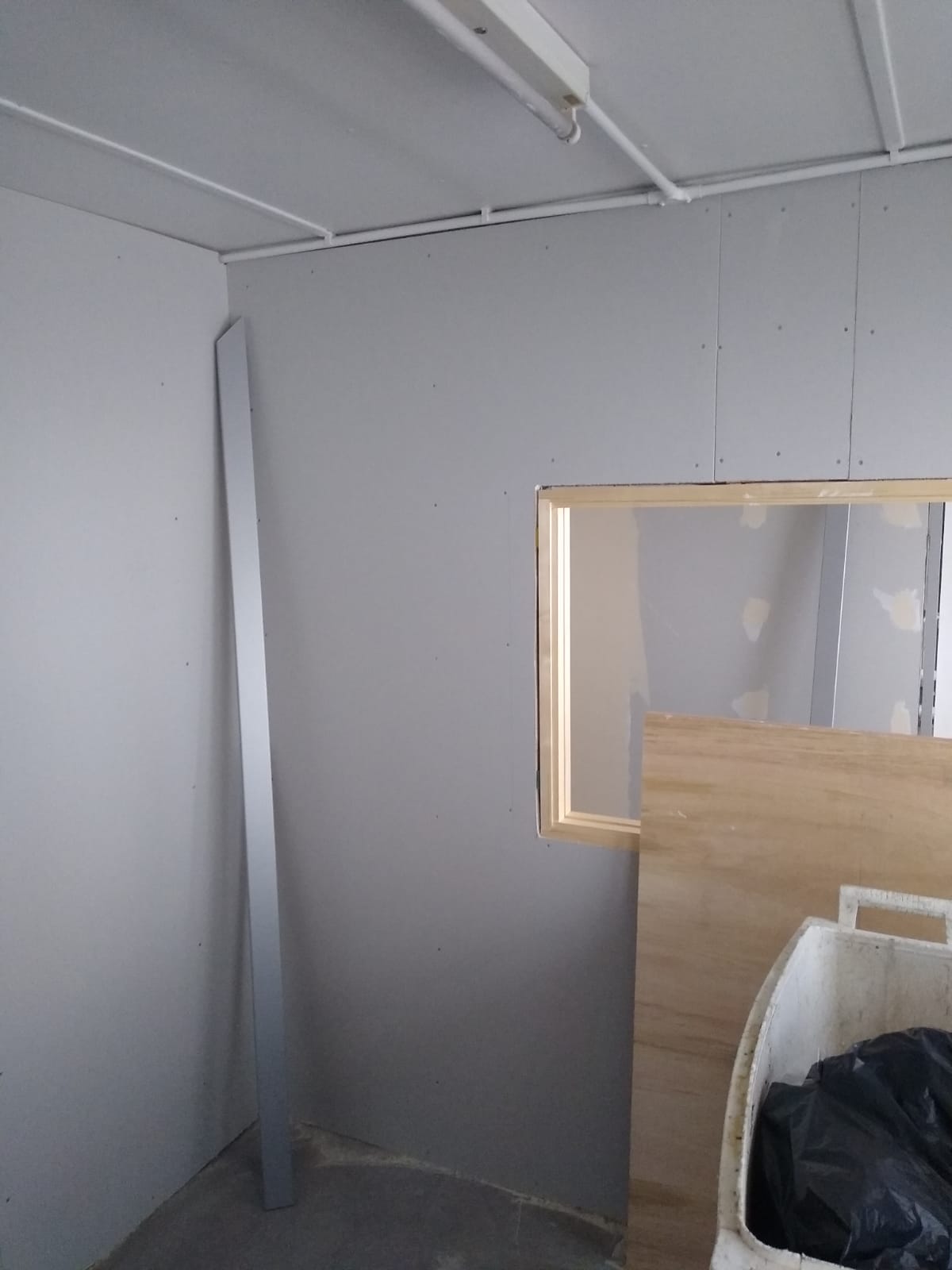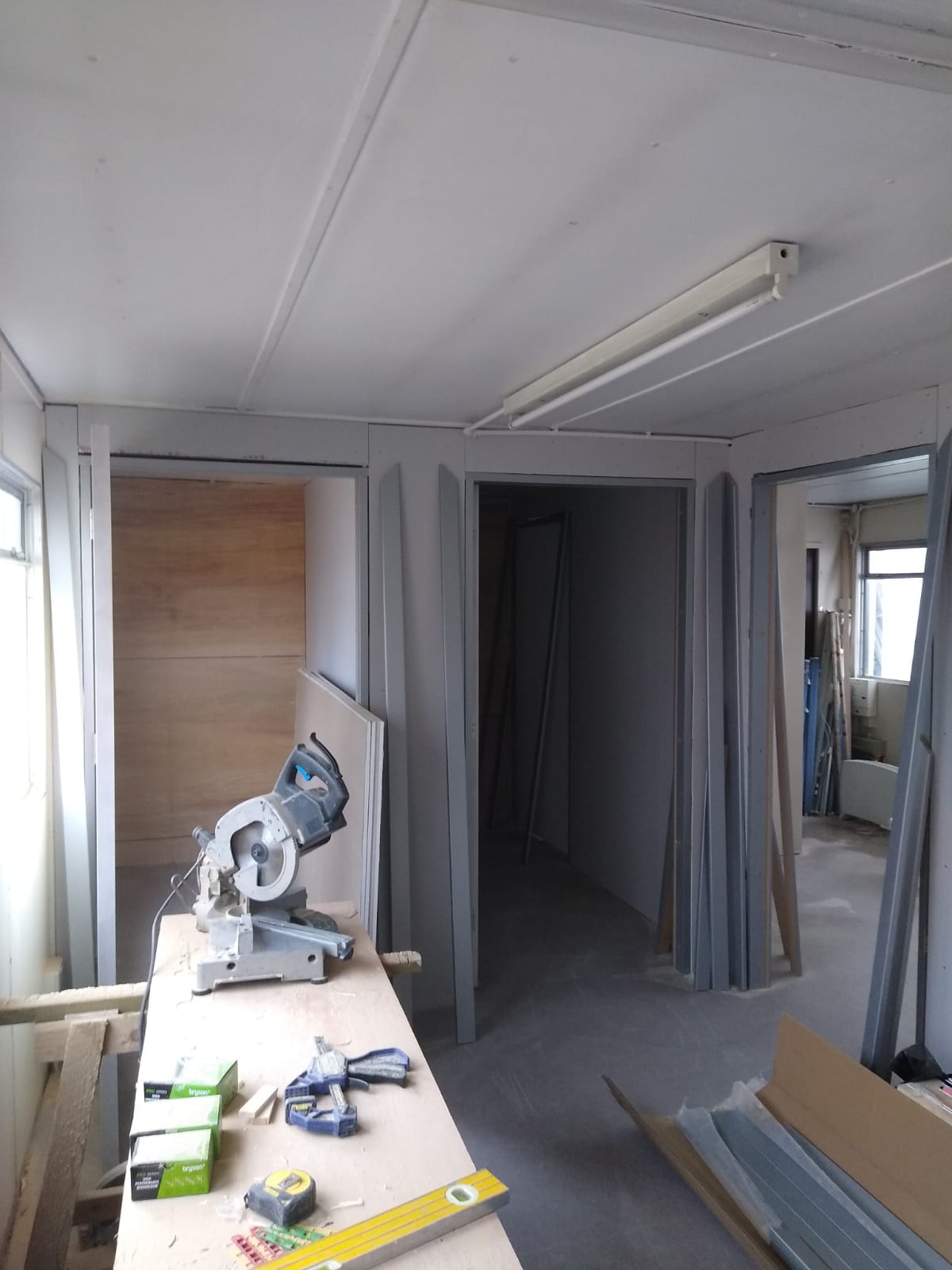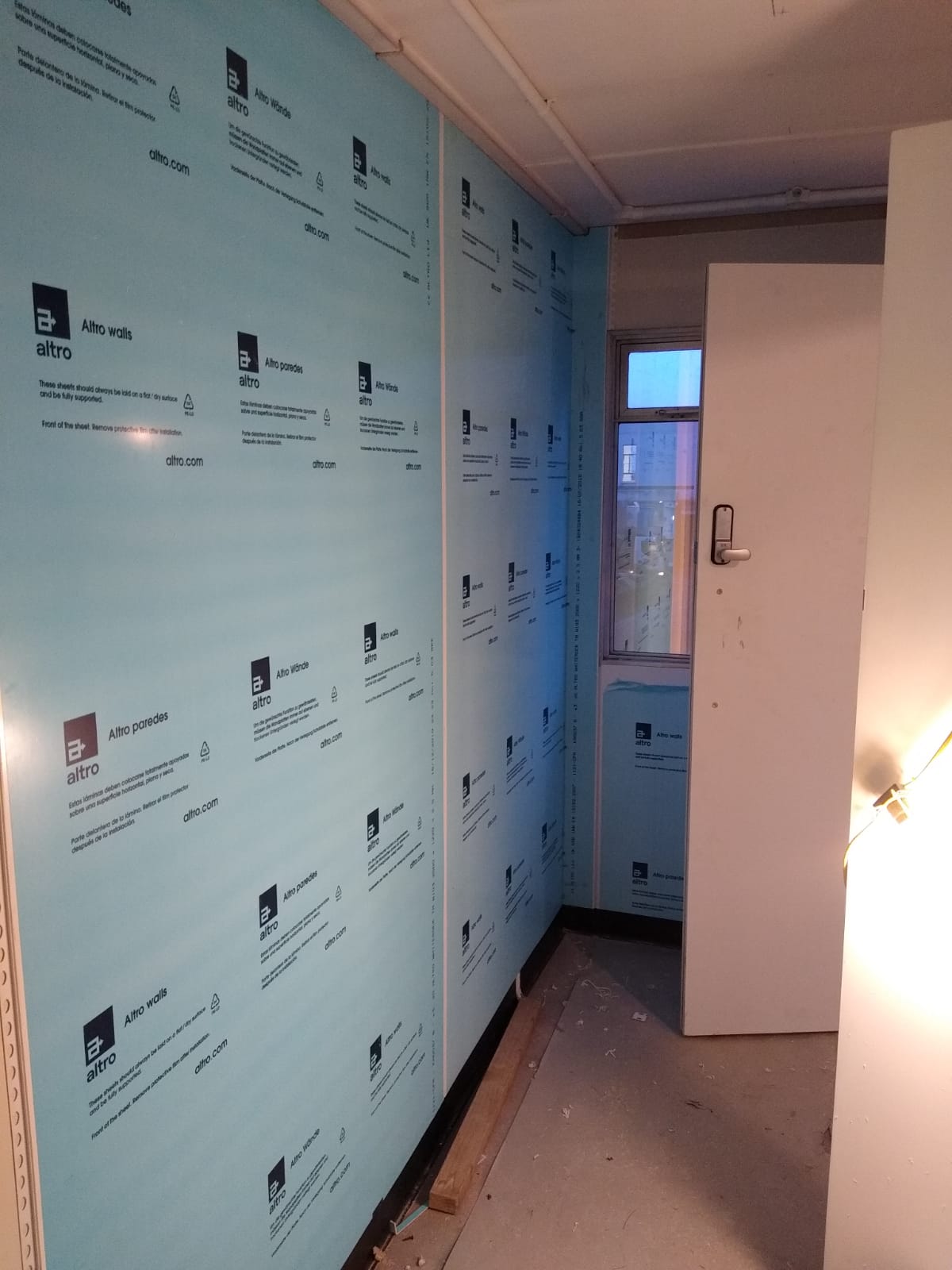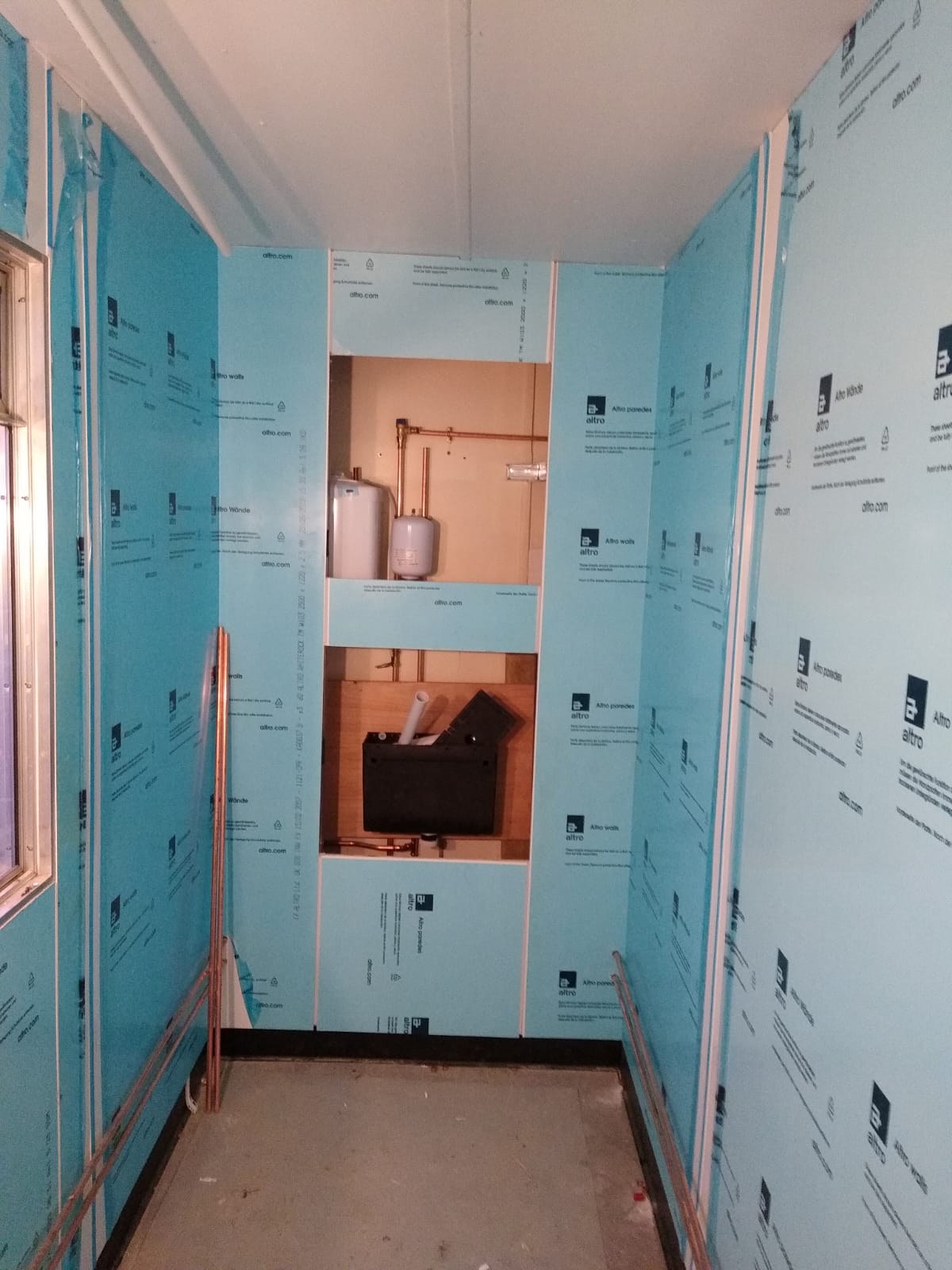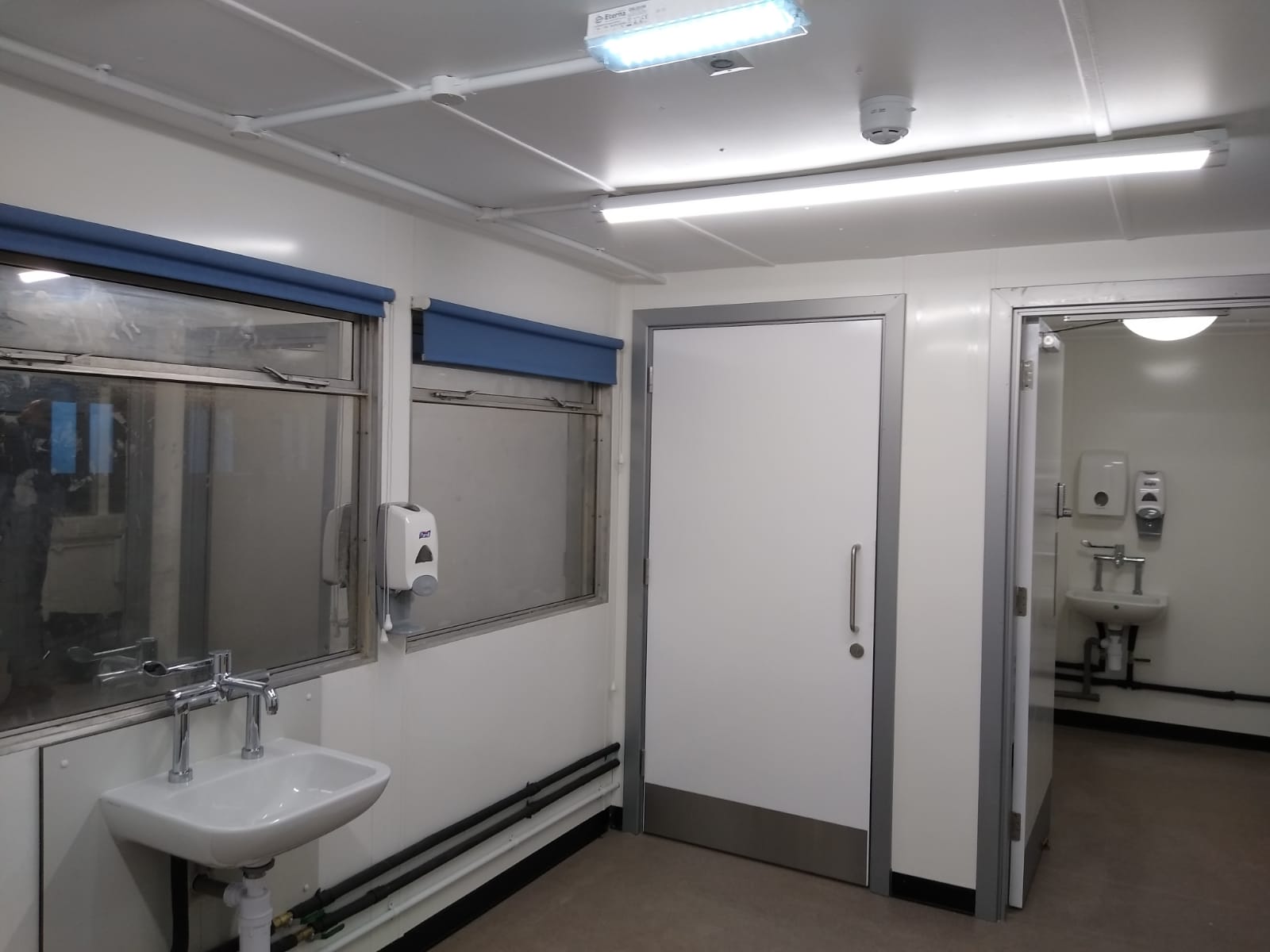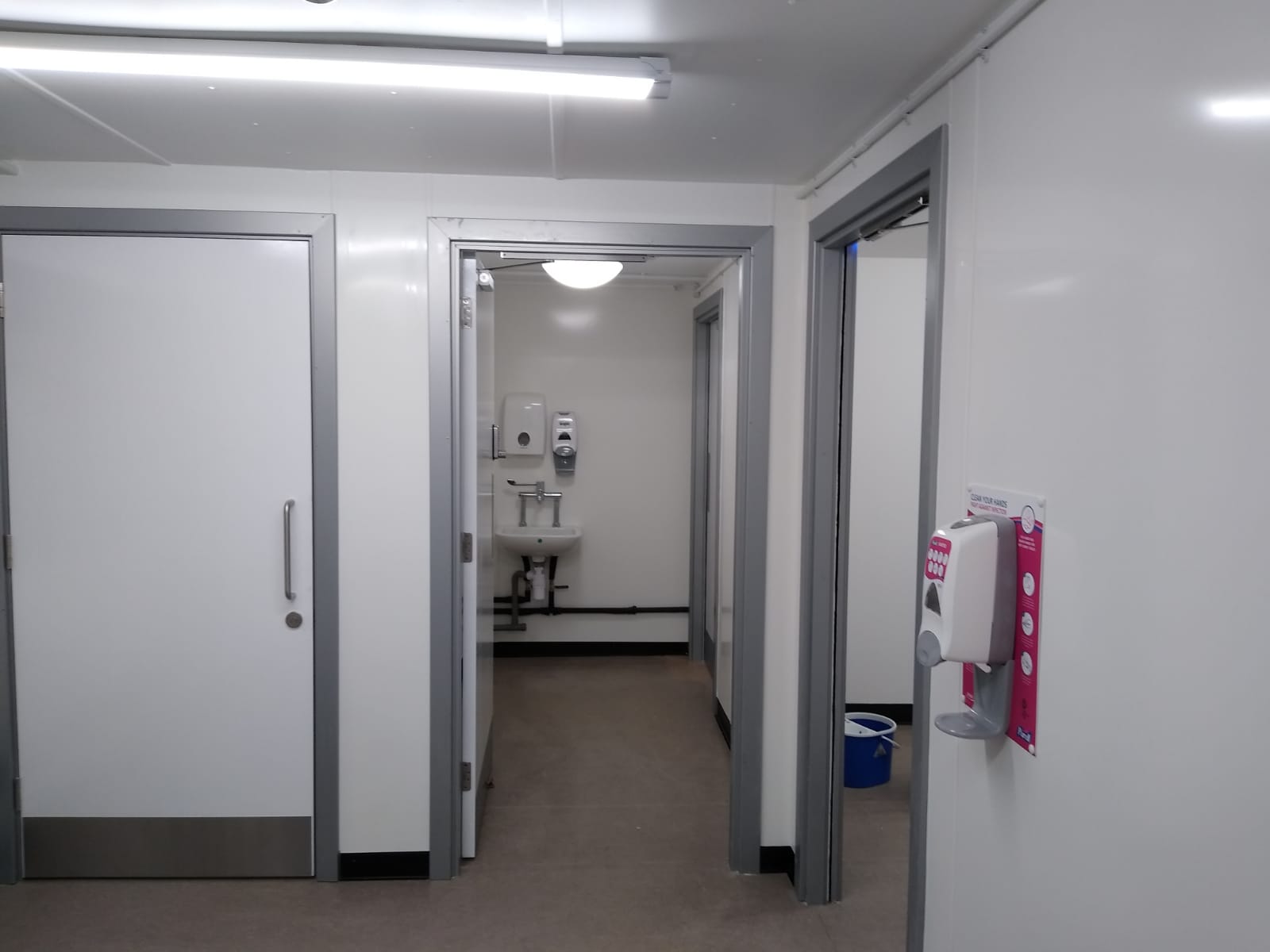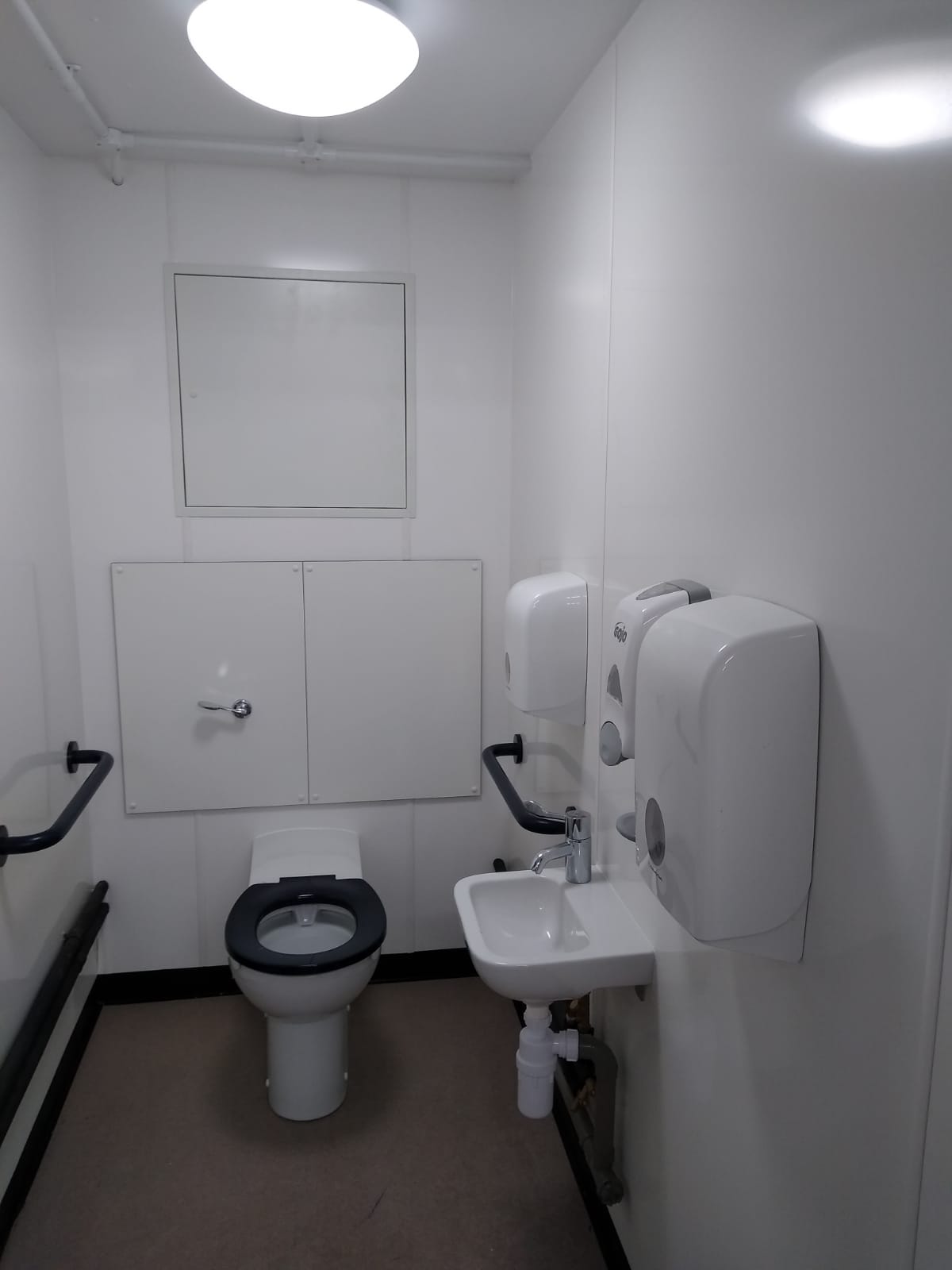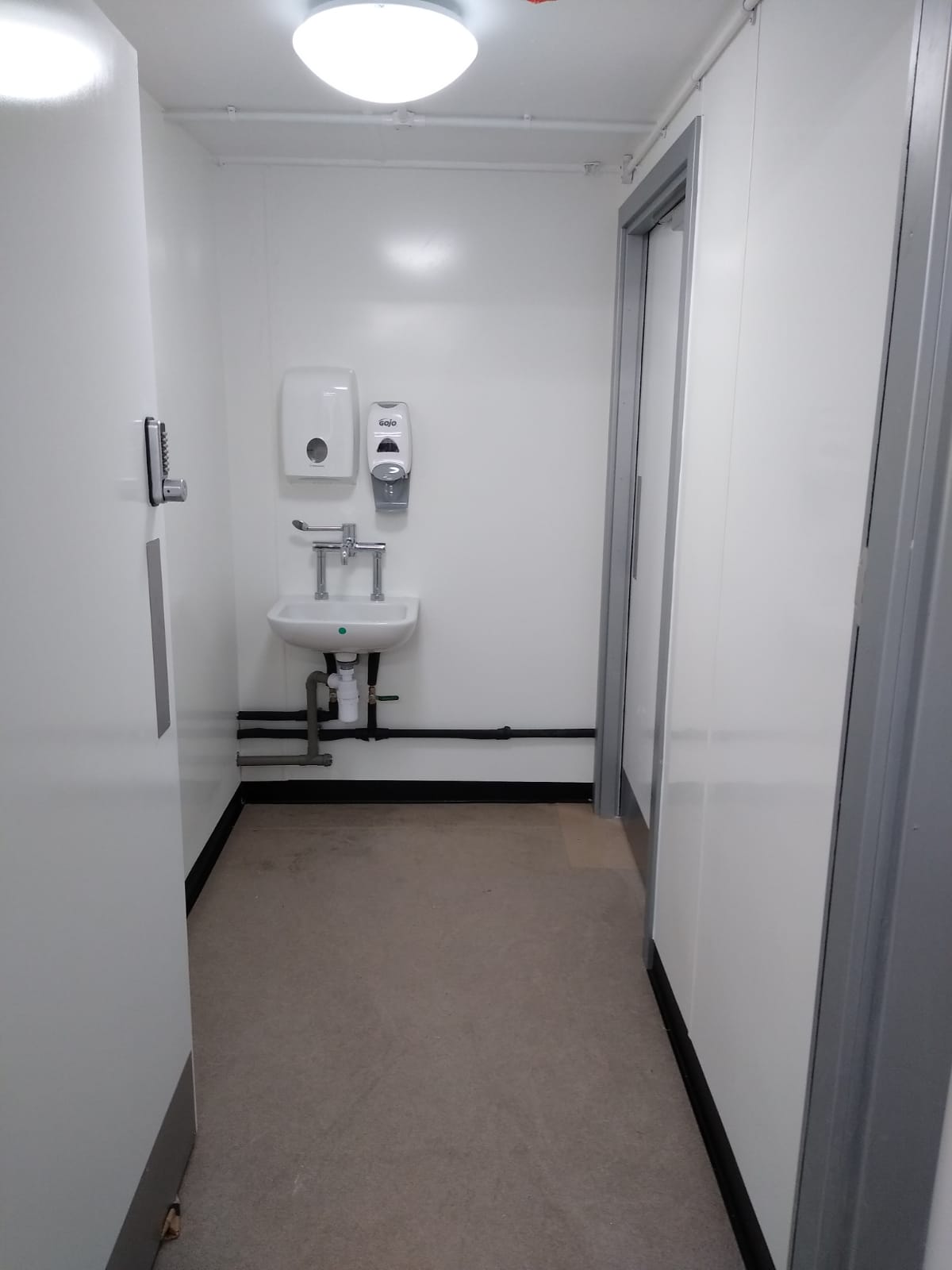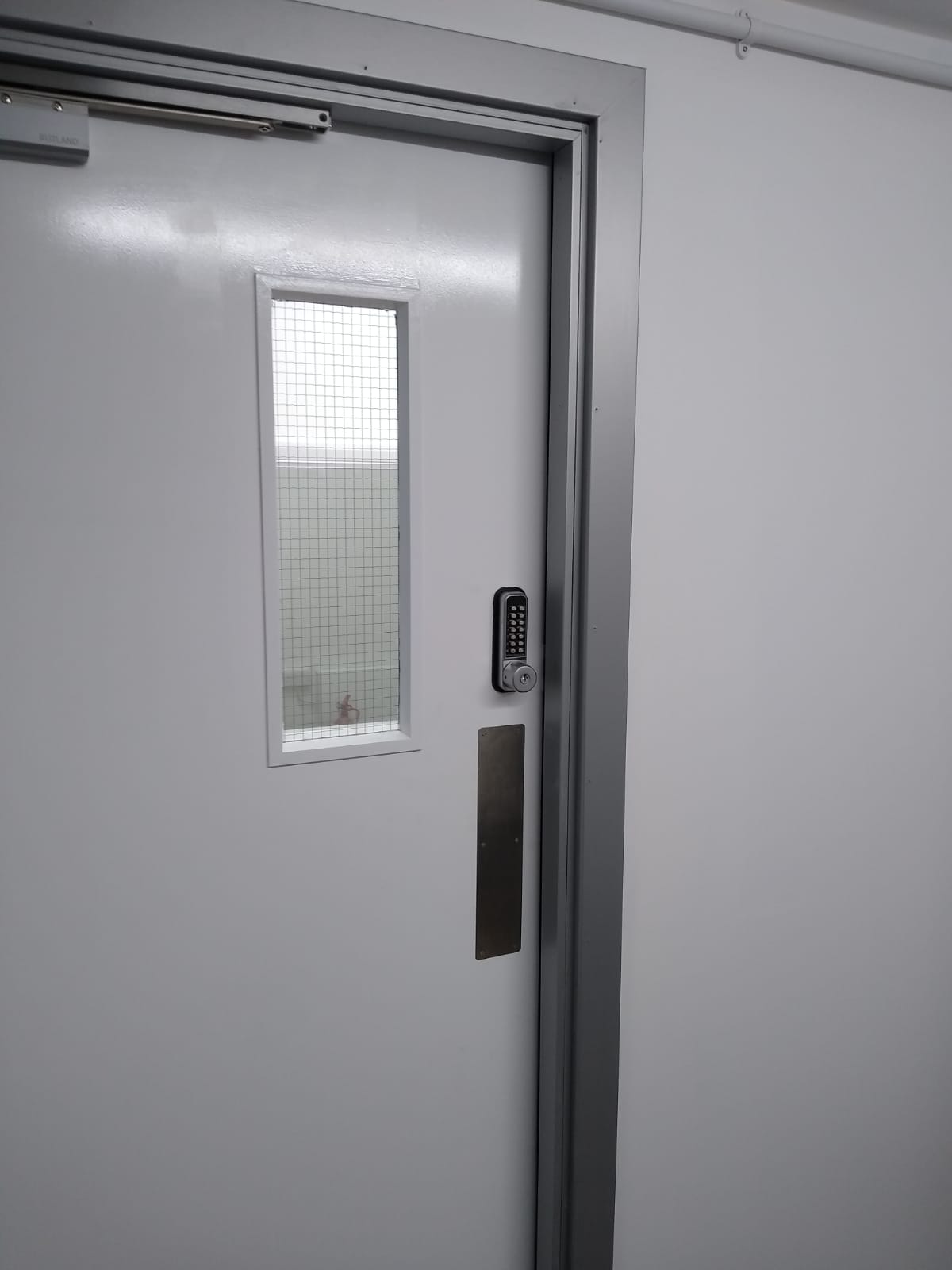 The Emergency COVID-19 POD works consisted of the following:
Stud Partitions 
New plyflush FD30 Doorsets inc Sanitaryware 
Whiterock Hygenic Wall Cladding
New Disabled WC
Full installation of Mechanical and Electrical (Inc new DB)
Installation of new Wireless Fire Alarm Panel
Installation of Radiators
 Installation of Access Control and Video Intercom
Installation of Data (Telephone)
Glass window to internal staff office
Worktop Installation
Decorations
Fixtures and Fittings (Requested by Client)
New Skirting and Vinyl Floor Patchwork
Reflective film to 12no Windows
Address
Burstow Lodge Court Burstow Lodge Business Centre, Chapel Road, Horley RH6 9YR
MOST RECENT PROJECTS