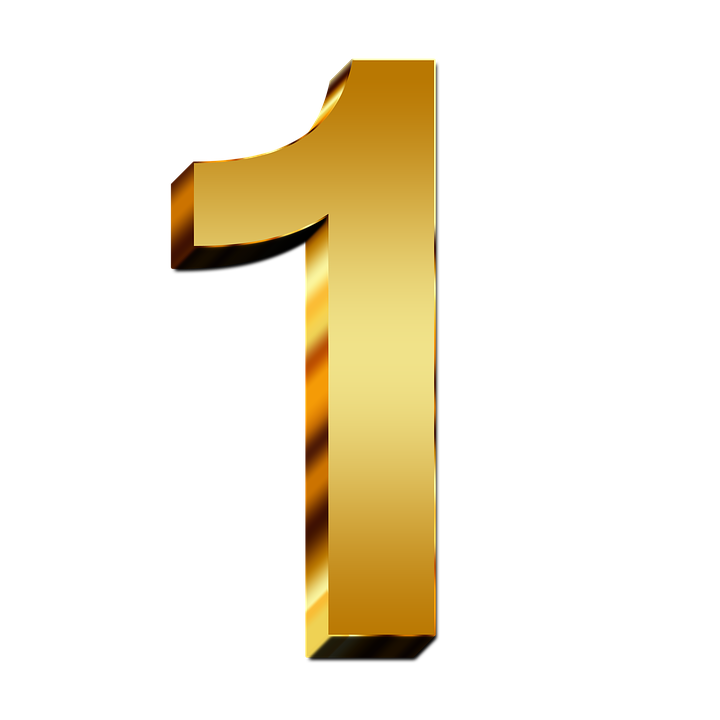 From start to finish we apply a high level of management to co-ordinate all aspects of the project to ensure delivery meets with the client's requirements focusing on quality, timing and liaison with all concerned.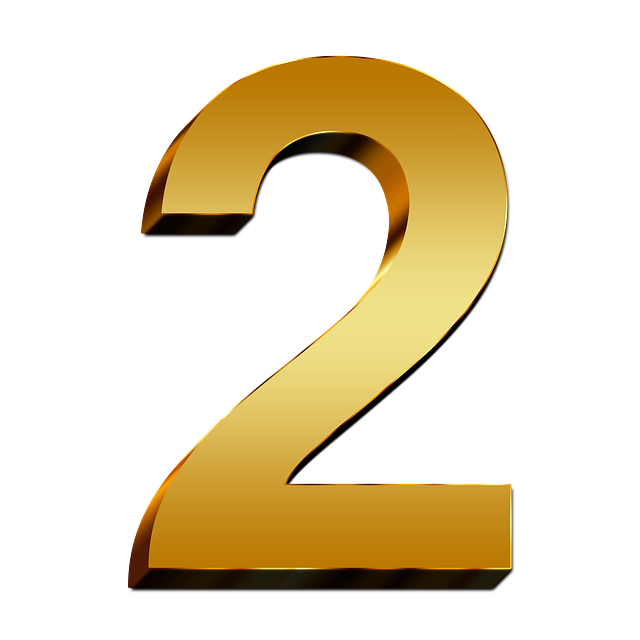 To create a safe working environment for everybody involved either directly or indirectly.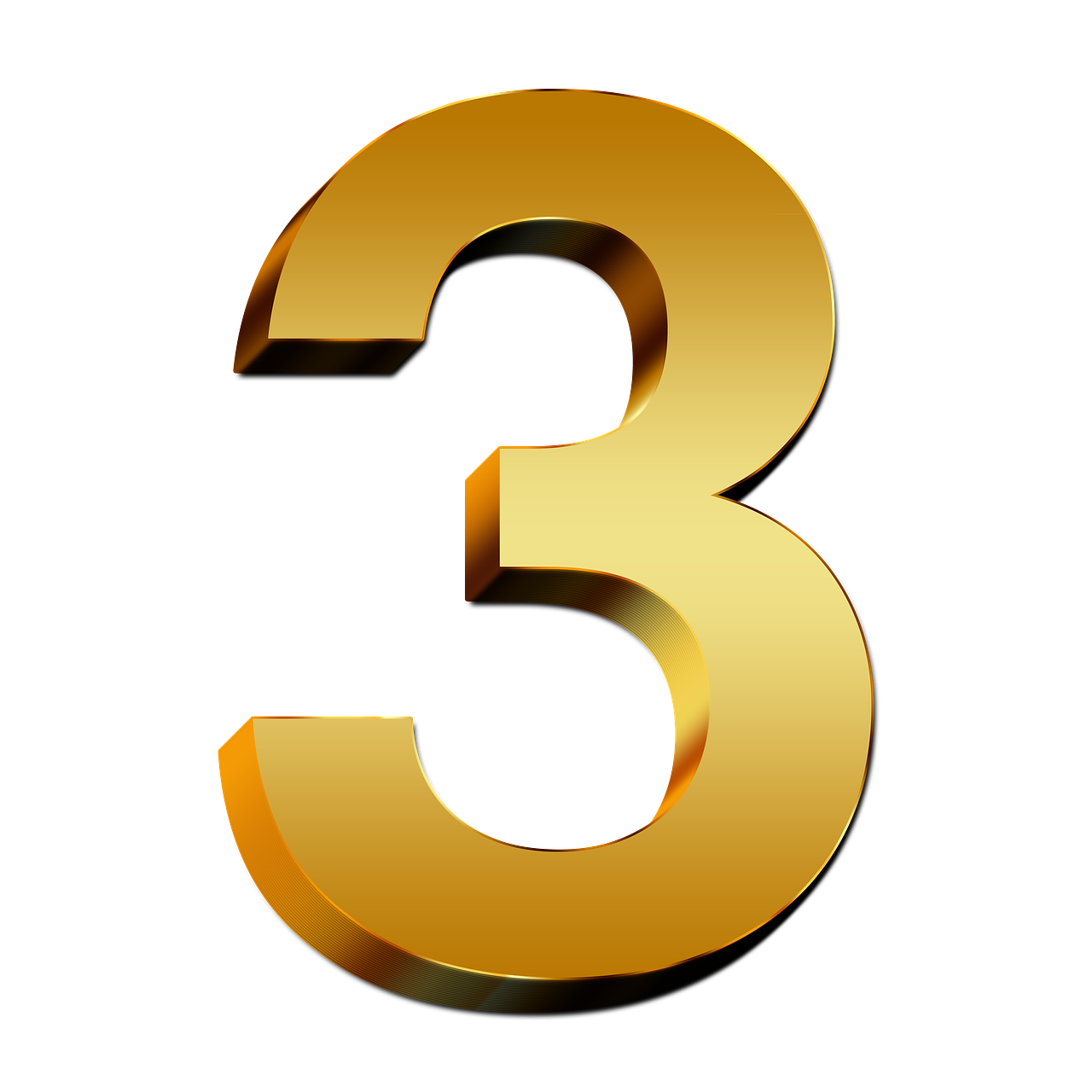 Where there are specific challenges brought about by location or technical design our dedicated talented team will, at an early stage, recognise these challenges to allow the early design of a methodology to overcome these challenges.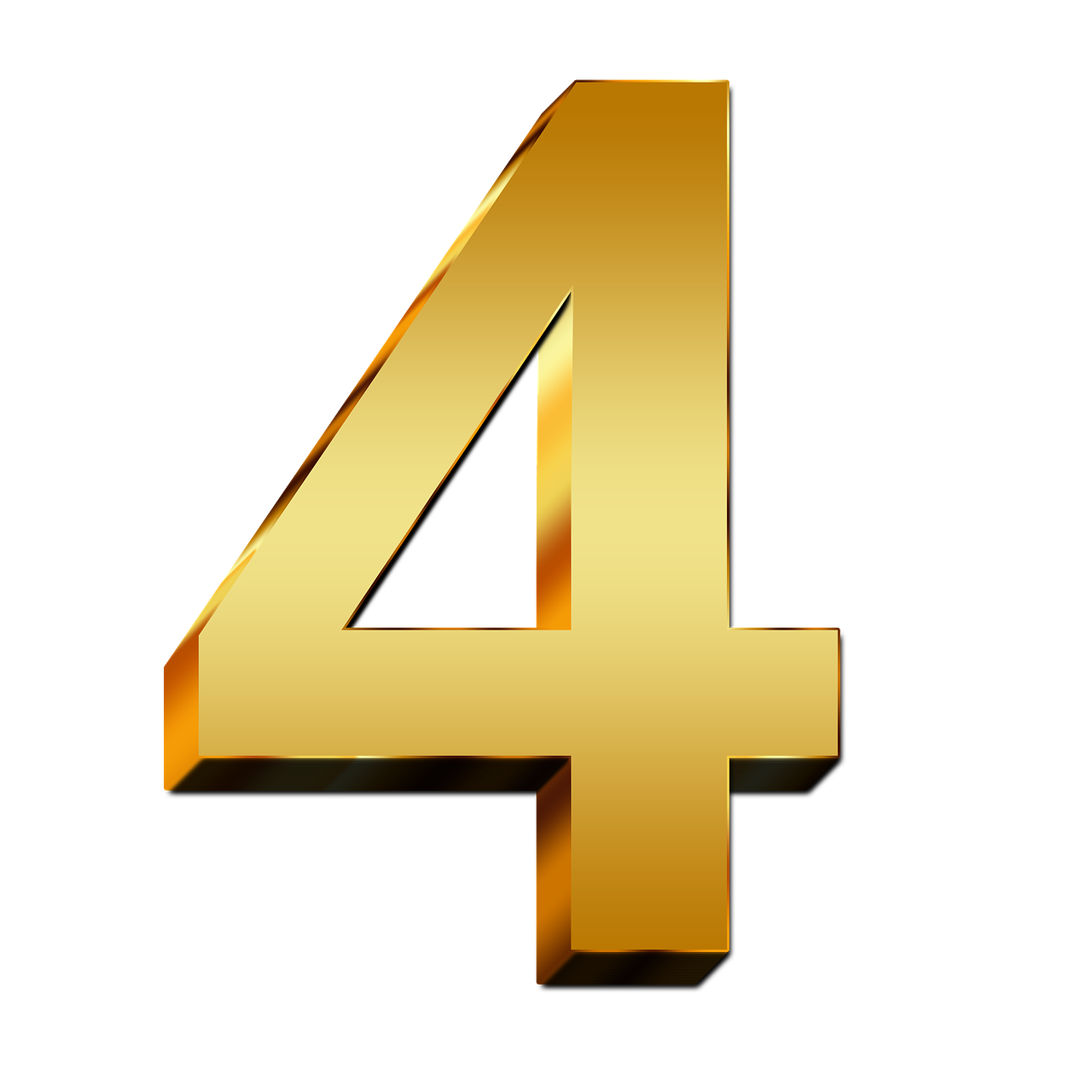 We passionately believe that people and communication are key to success. Our management team build relationships with project managers, clients, designers, end users including all those effected during the delivery of the project. It is crucial that all those occupying the space surrounding the project are respected and liaised with to ensure disruption is kept to a minimum.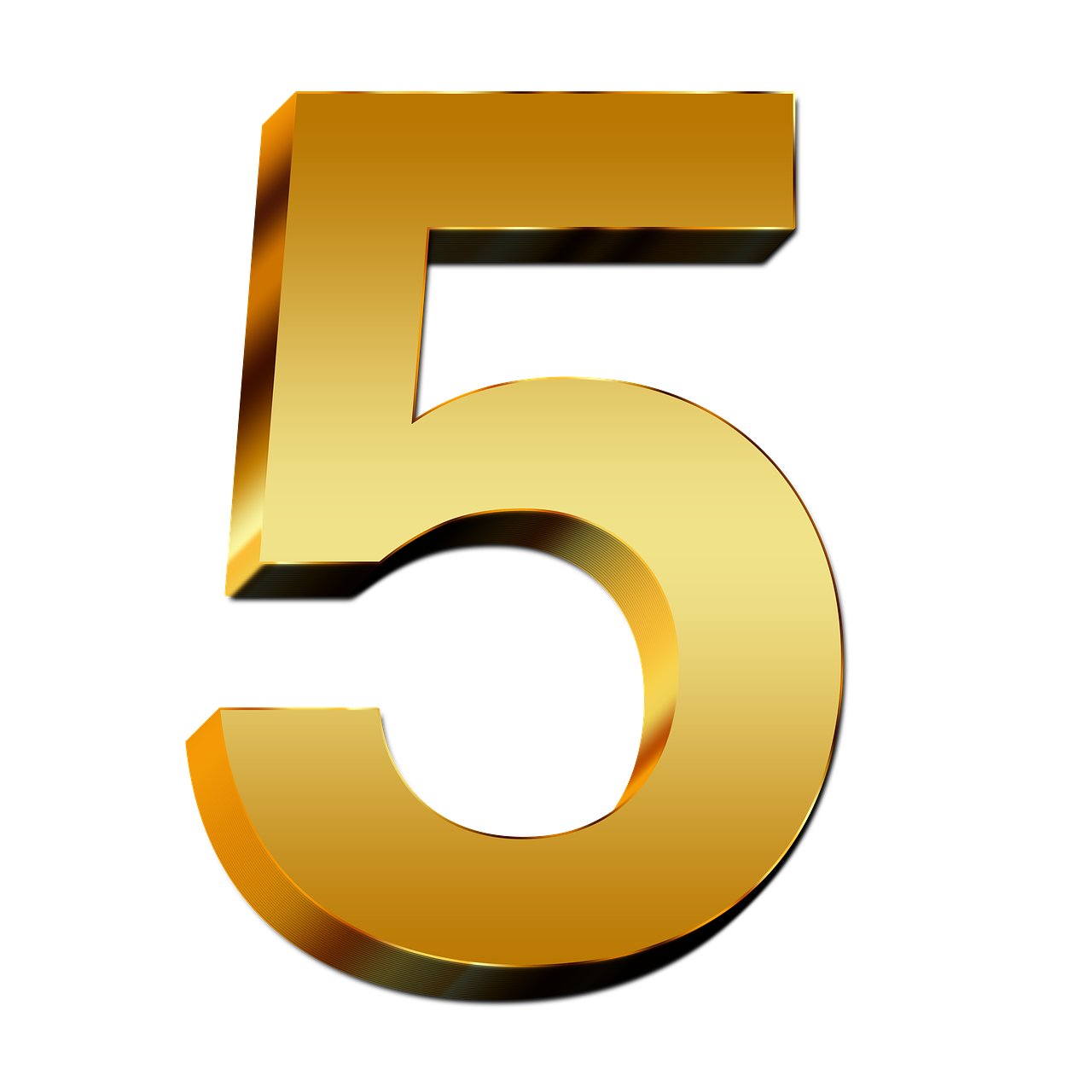 To enjoy what we do and allow all concerned with the project to enjoy and make it a fulfilling experience enabling them to grow respect and confidence in their current roles.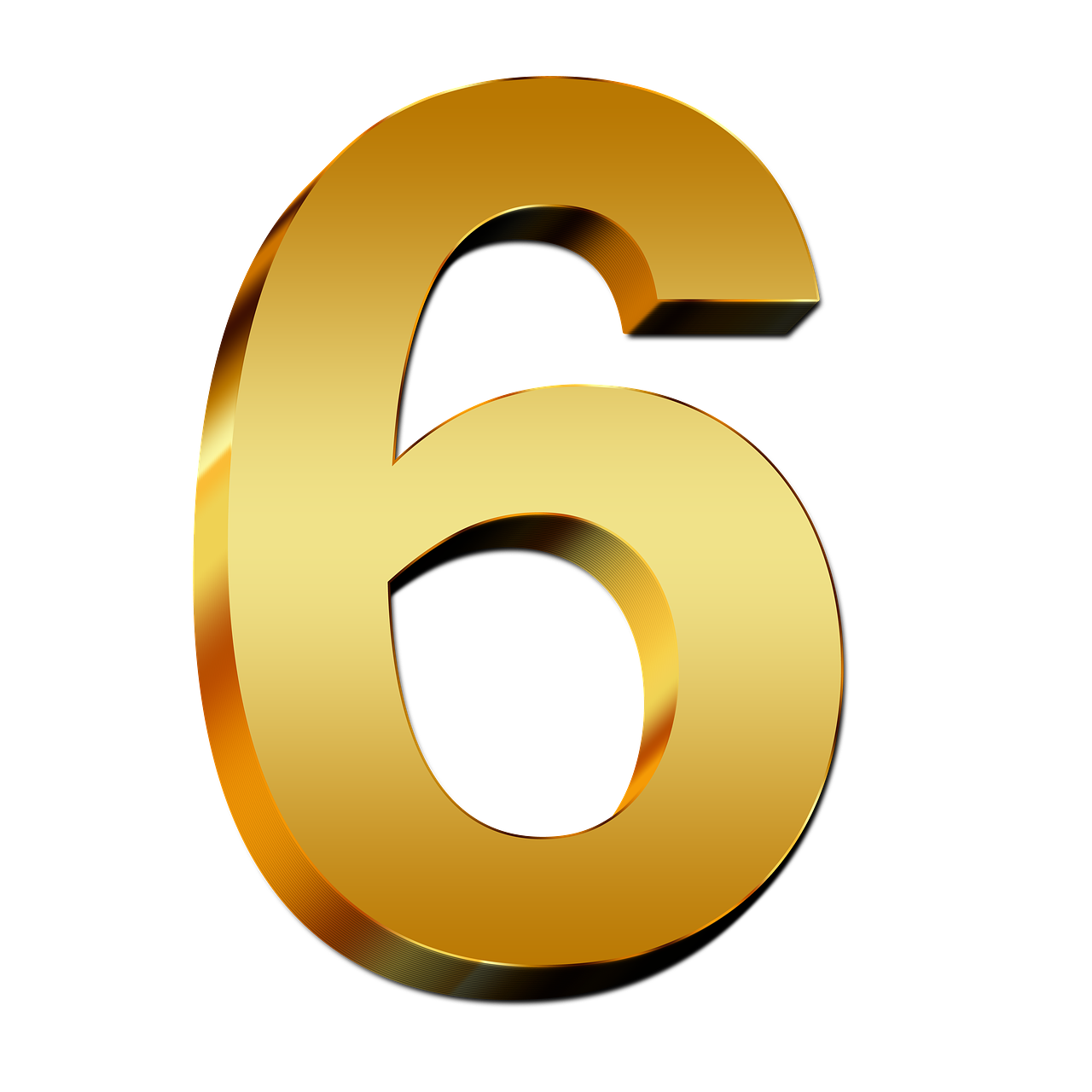 To seek continual improvement of all our services, constantly reduce and recycle waste giving due consideration to all ENVIRONMENTAL ISSUES and to develop the practicality of our operating procedures.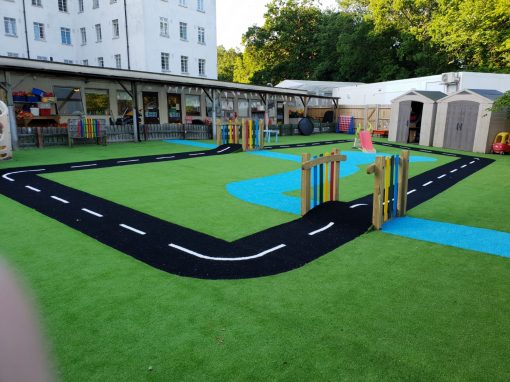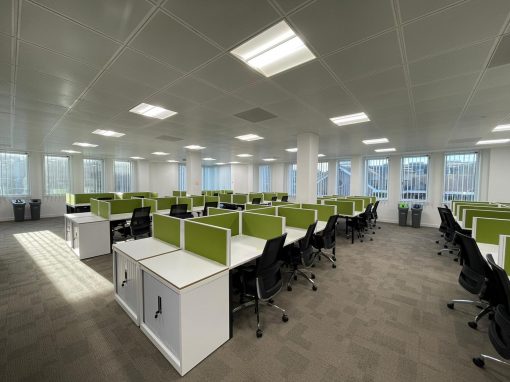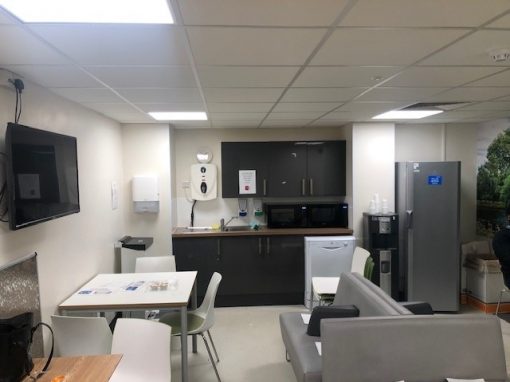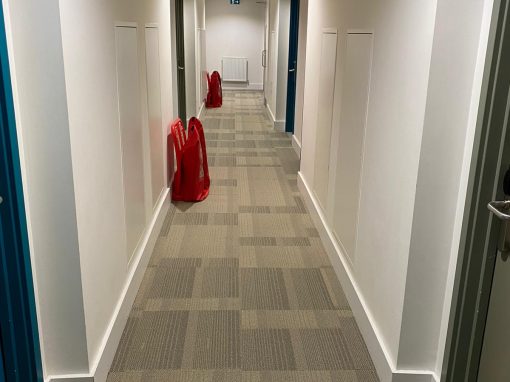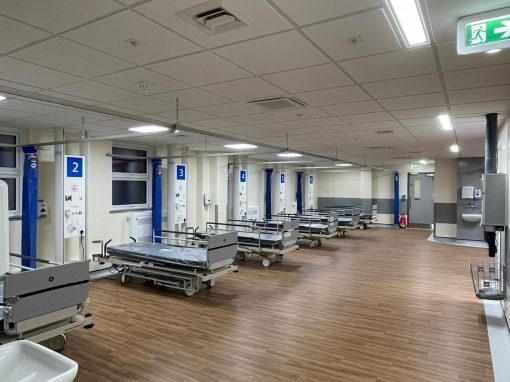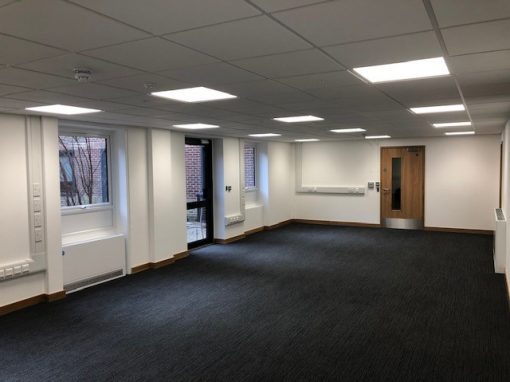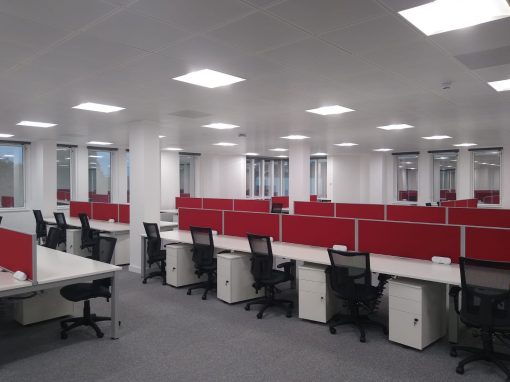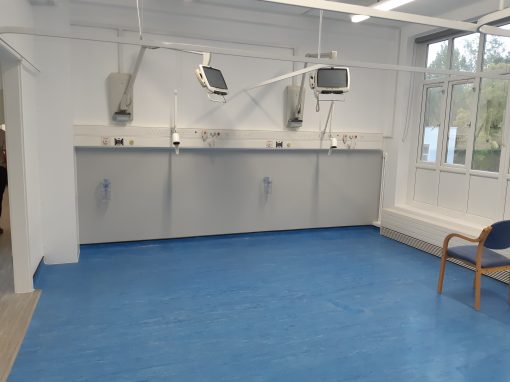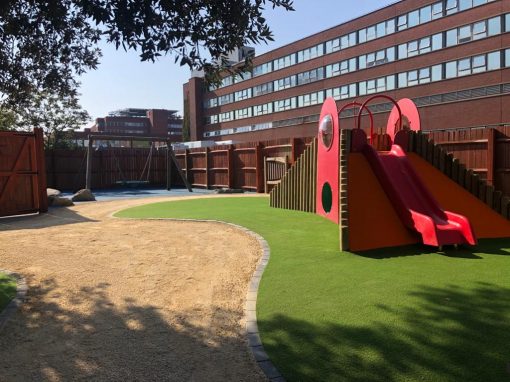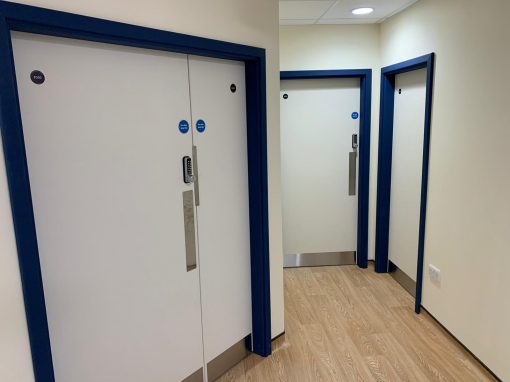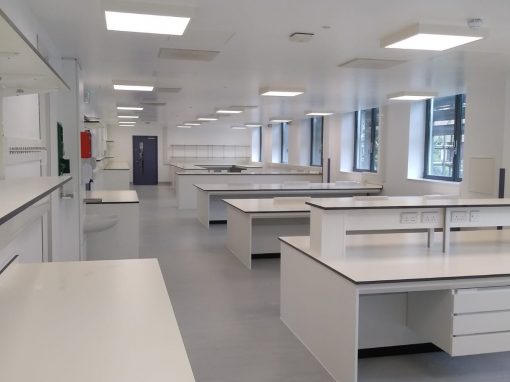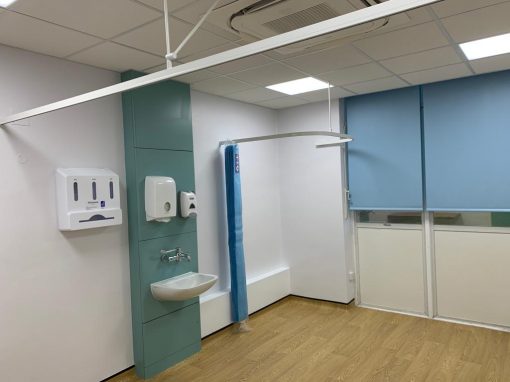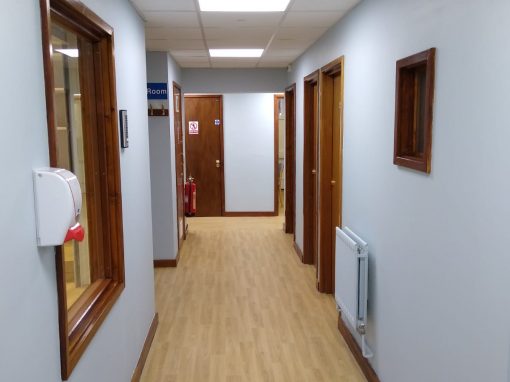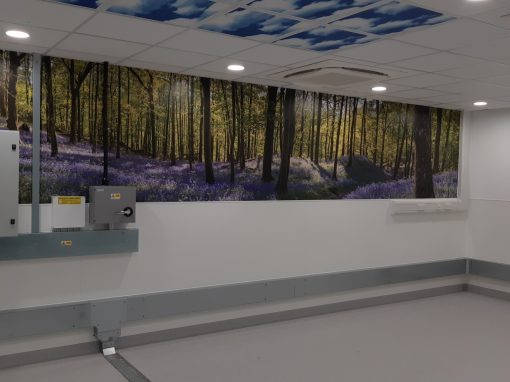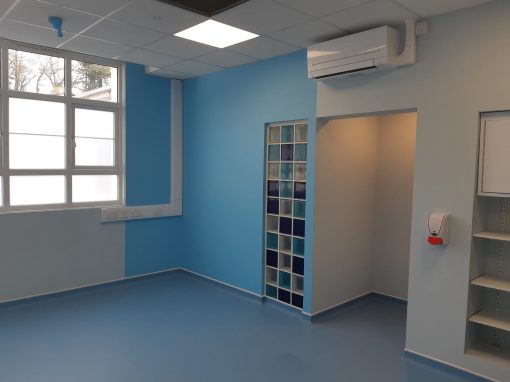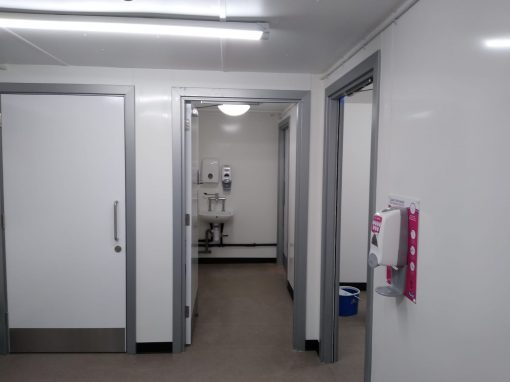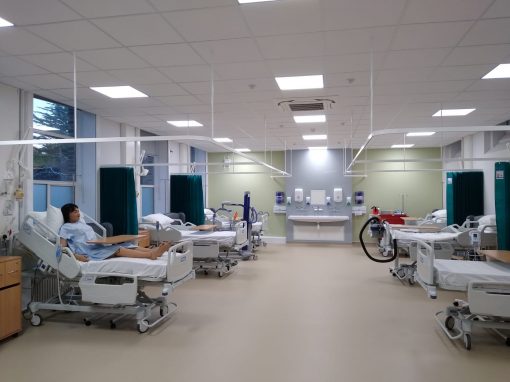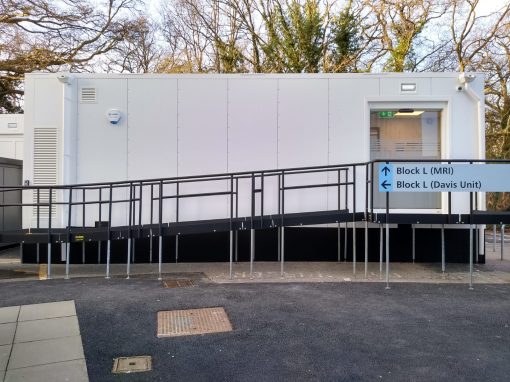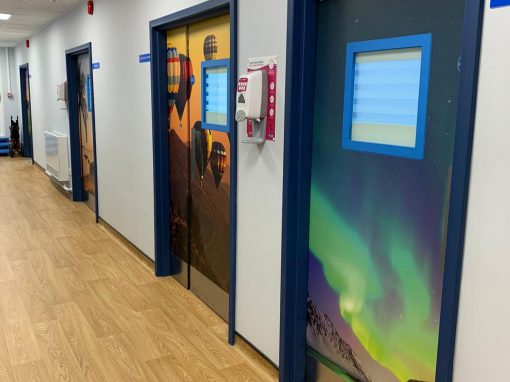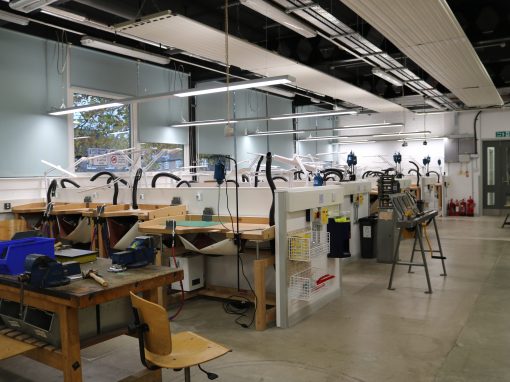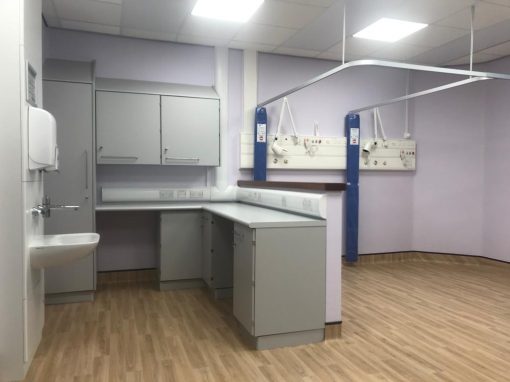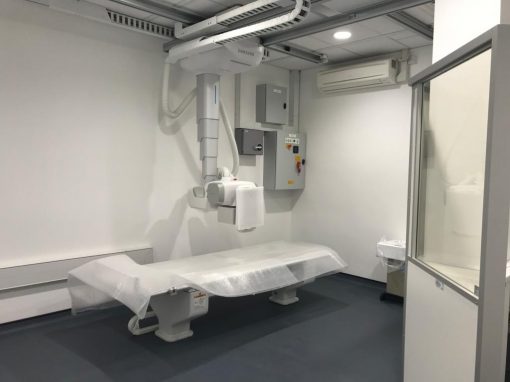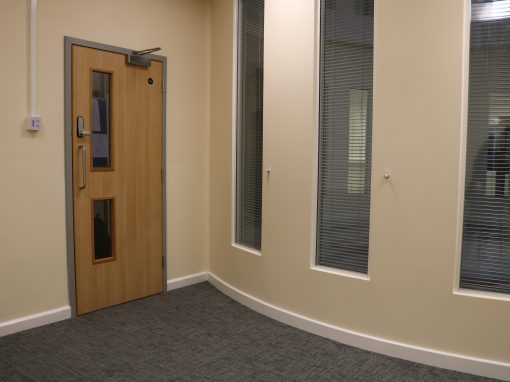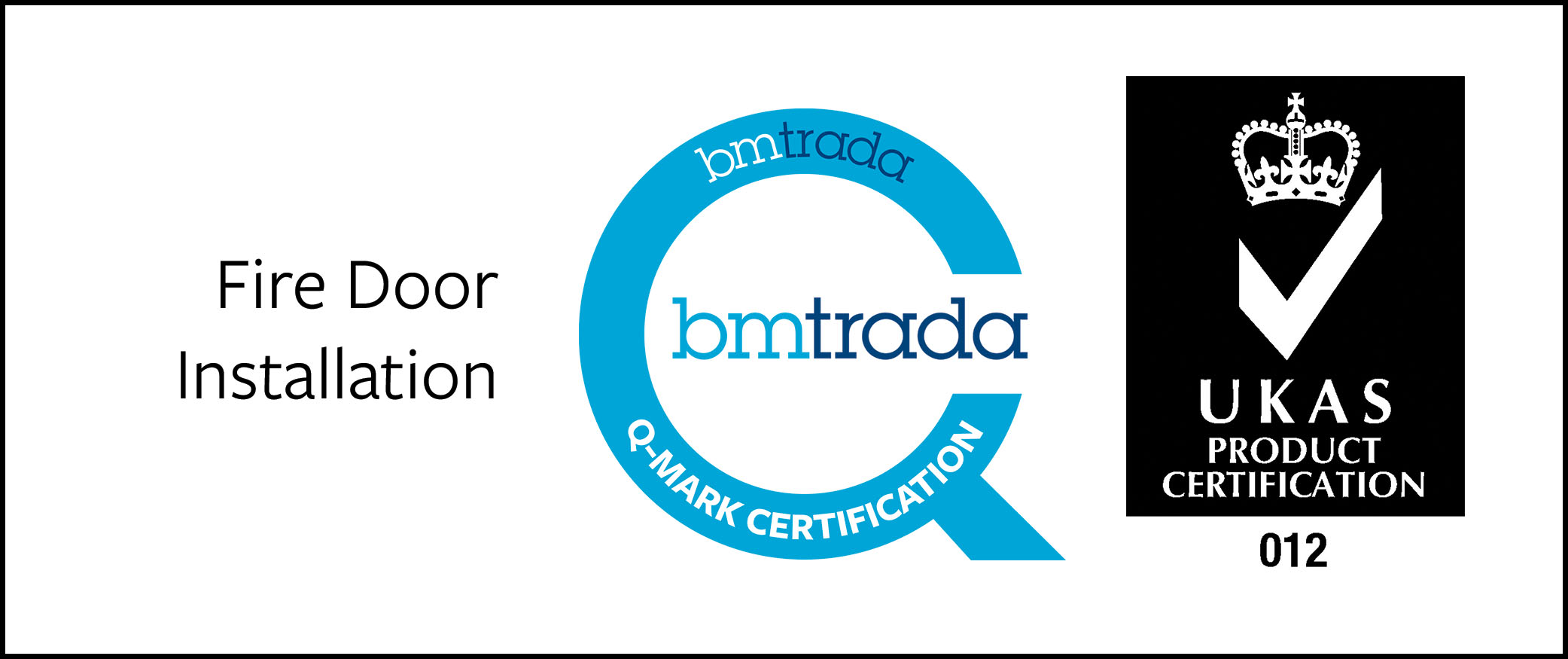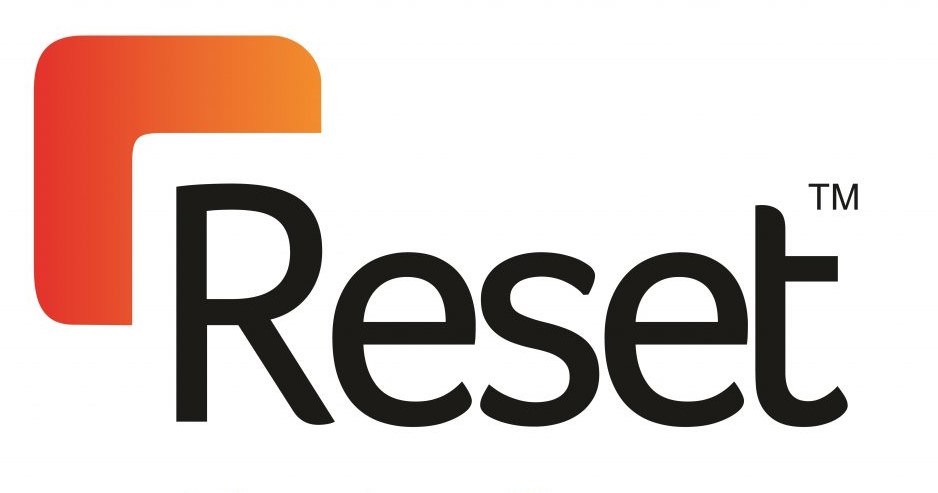 Head Office
Burstow Lodge Court, Chapel Road, Smallfield, Horley, Surrey, RH6 9YR
Office Hours
Mon-Fri: 8am – 4:30pm
Sat-Sun: Closed