Our construction services covers every aspect of the construction process
 Construction
Refurbishment
We specialise in large-scale refurbishment and new build extension projects, predominantly in the public sector. We regularly work in hospitals, NHS Trust sites, university campuses and even in historic buildings where we're used to working closely with heritage bodies to ensure refurbishments are carried out in keeping with the original building. Refurbishment projects often come with their own specific challenges, especially where the environment needs to remain operational for as much time as possible during the project, or when close working to the general public is required. We'll work closely with you to ensure each refurbishment project is carried out with the utmost care and attention paid to safety and your day-to-day operating requirements.
Project Planning
Before your construction project begins, liaise with us at Burren and Whitaker to ensure the most efficient and effective planning. At the beginning of any project, we'll work with you to prepare a construction phase plan, before works begin. This will cover the timelines and key milestones for the construction phase, including which sub-contractors will be required at which stage to co-ordinate everyone from the start. Once the project is initiated, we'll continue to implement and review the plan, to ensure everything is proceeding according to schedule and is fit for purpose.
Project Management
Our project management service is fully comprehensive, meaning we'll manage all elements of your construction project.
This includes:
Overseeing all elements of the day to day project management
Providing a highly visible on-site support and supervisory presence
Recruitment, vetting and management of sub-contractors and trades
Arranging and managing timely delivery of materials and supplies
Regular progress reports and management meetings
Swift escalation and intervention on any issues that could cause delays
Ensuring all health and safety measures are met and exceeded
Burren and Whitaker Construction Ltd.
Expert Advice
Best practice for site management
Expert Advice
As expert main contractors we can offer you our professional advice on a range of issues, including: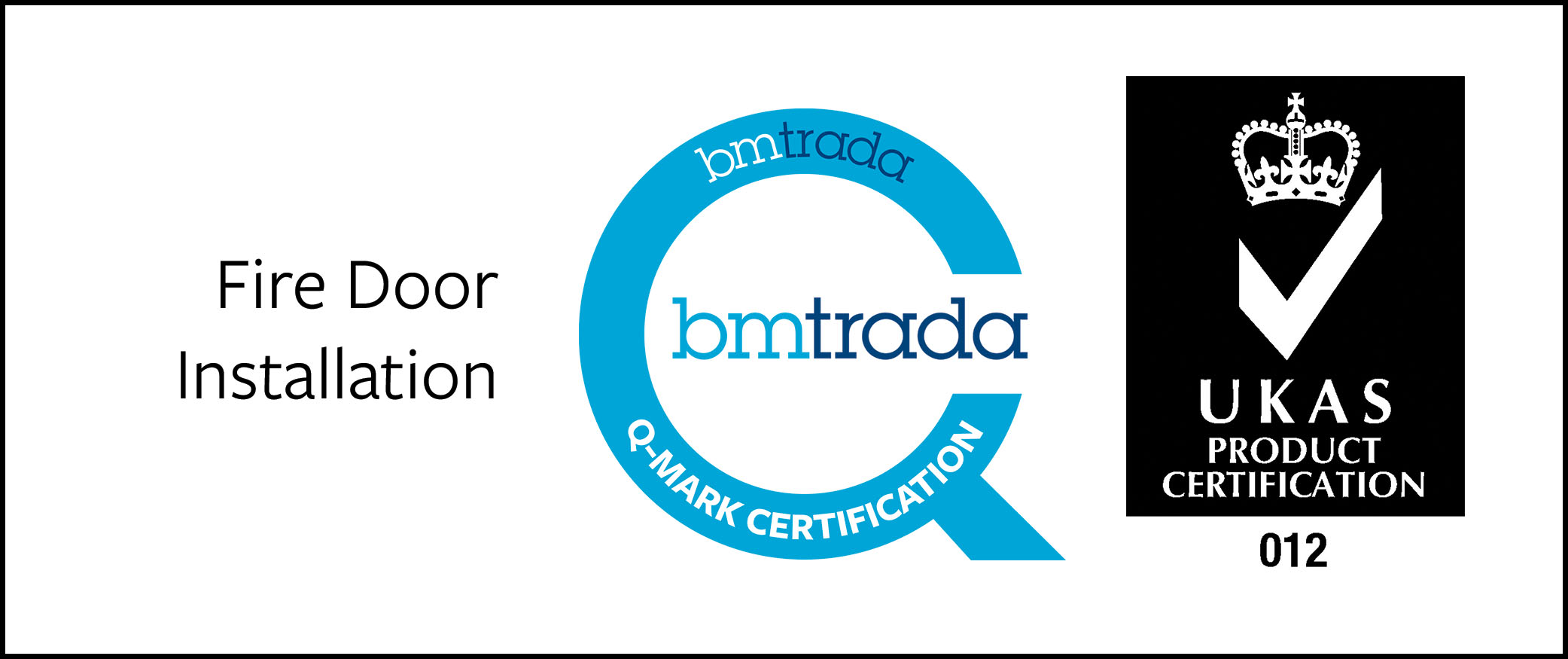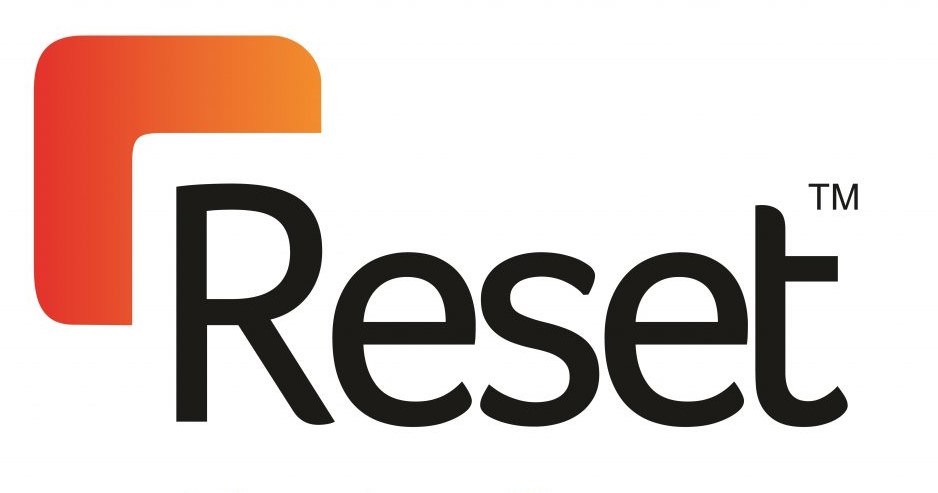 Head Office
Burstow Lodge Court, Chapel Road, Smallfield, Horley, Surrey, RH6 9YR
Office Hours
Mon-Fri: 8am – 4:30pm
Sat-Sun: Closed