One of South & South East's Leading Construction Services Provider
HEALTHCARE
We understand that healthcare construction projects bring with them their own set of unique challenges, particularly when working within a hospital environment. These might include infection control, access issues, working around state of the art hospital equipment whilst minimising disruption to staff and patients.
eDUCATION
Our specialist knowledge of construction in the education sector along with our history of delivering high quality projects on time and on budget, has made us one of the go to university construction companies in the South East of England.
COMMERCIAL
We carry out CAT B office fitouts and conversion of commercial buildings for a wide variety of clients.
What We Do
We are one of the South and South East's leading construction specialist companies working predominantly in the public sector. We pride ourselves in providing a first-class service for the past 33 years to Hospitals, Medical Centres, and Universities.
Refurbishment projects often come with their own specific challenges, especially where the environment needs to remain operational for as much time as possible during the project, or when working near the general public is required.
We work closely with the client's project management team to ensure each refurbishment project is carried out with the utmost care and attention paid to safety and your day-to-day operating requirements.
All of our site managers and project/contract managers are SMSTS qualified.
Carried out training courses in Asbestos Awareness, Coronavirus Safety & Health and Safety in Construction.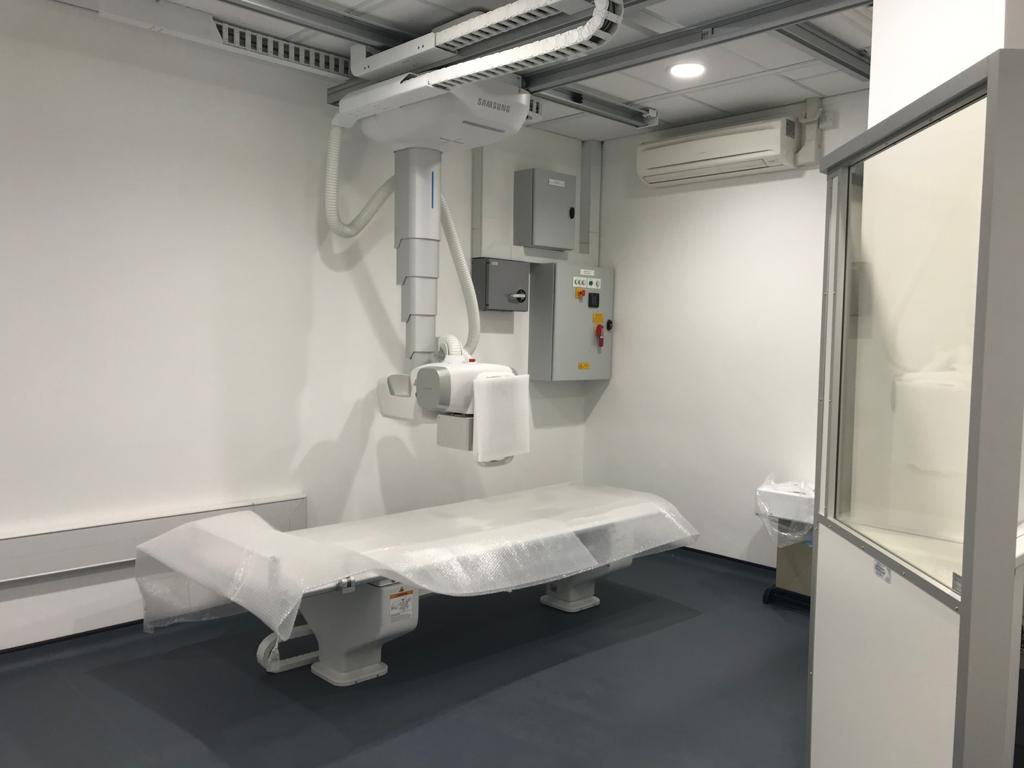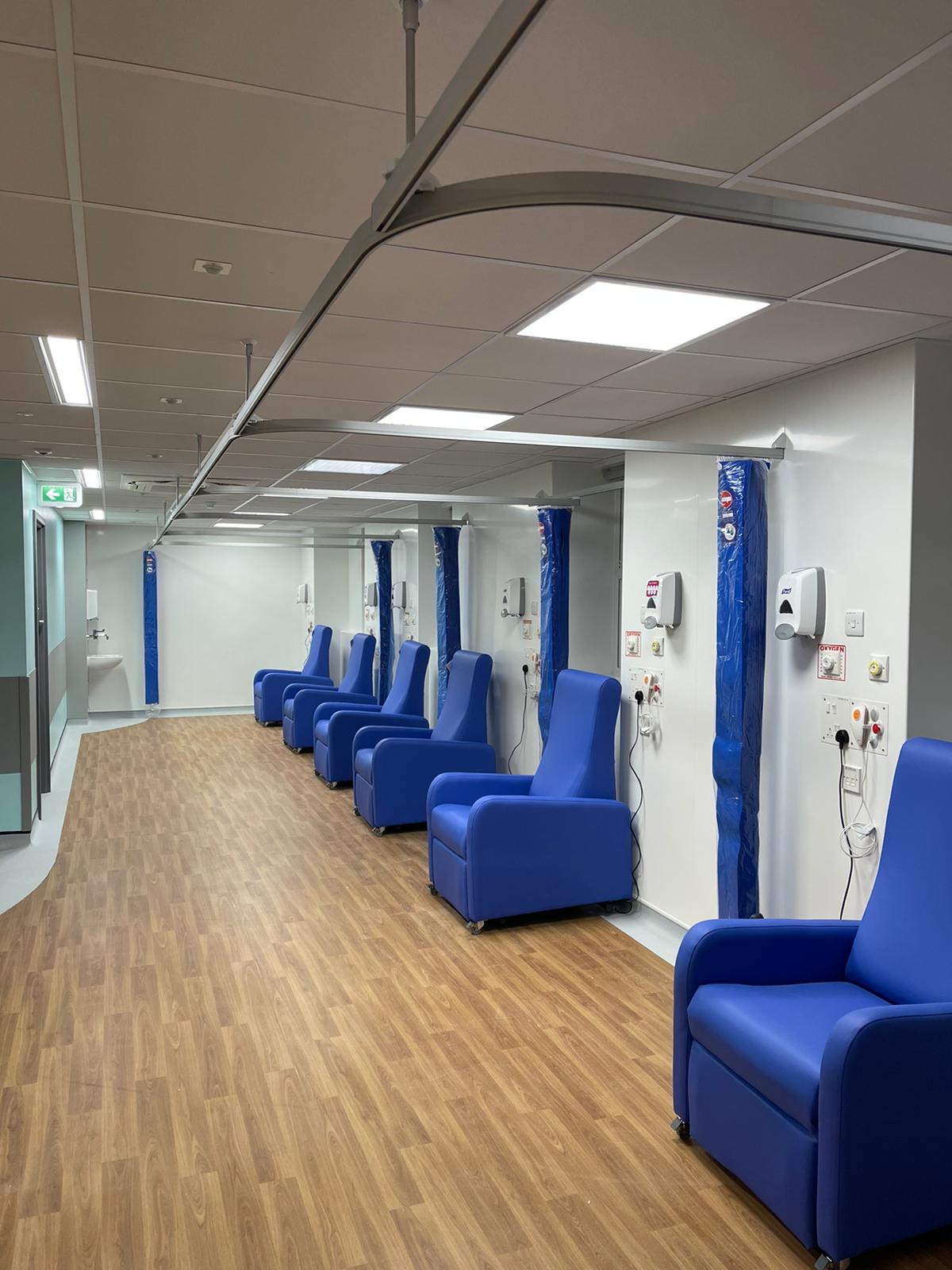 Our Approach
Every project involves a high level of management to co-ordinate every aspect of works to ensure the clients requirements, quality and timing are met.
From start to finish we apply a high level of management to co-ordinate all aspects of the project to ensure delivery meets with the client's requirements focusing on quality, timing and liaison with all concerned.
To create a safe working environment for everybody involved either directly or indirectly.
Where there are specific challenges brought about by location or technical design our dedicated talented team will, at an early stage, recognise these challenges to allow the early design of a methodology to overcome these challenges.
Our Mission
We passionately believe that people and communication are key to success. Our management team build relationships with project managers, clients, designers, end users including all those effected during the delivery of the project. It is crucial that all those occupying the space surrounding the project are respected and liaised with to ensure disruption is kept to a minimum.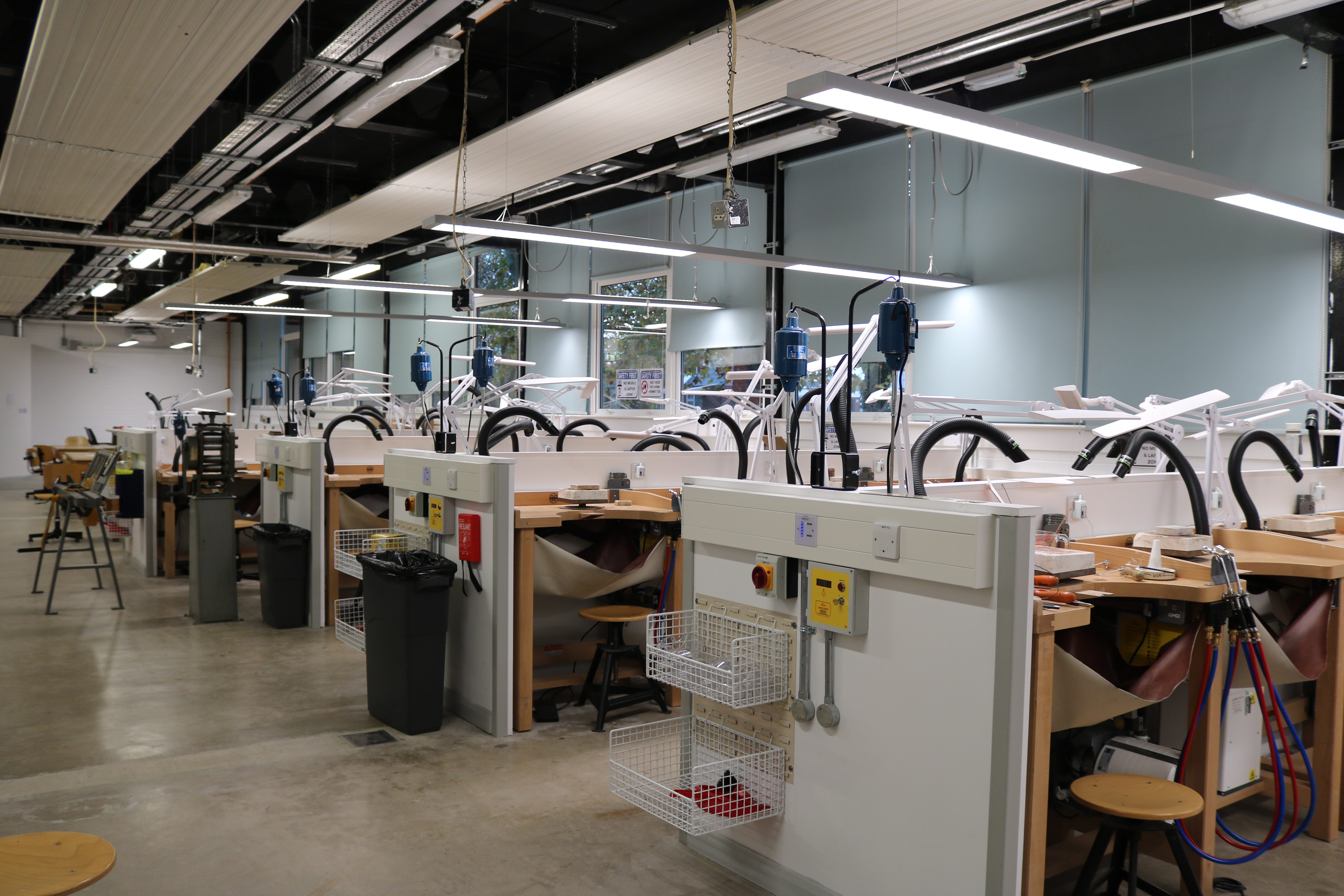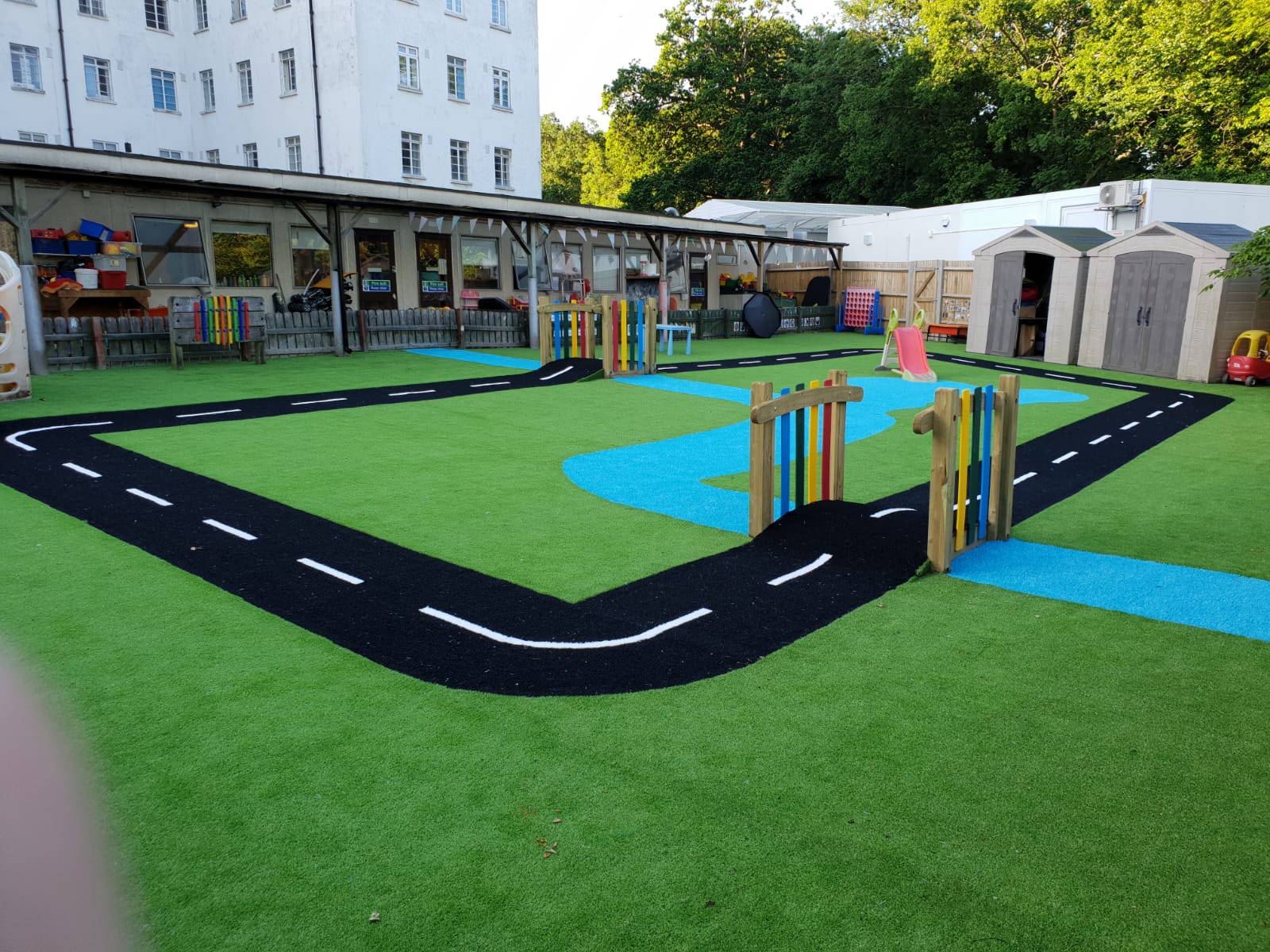 Epsom & St Helier University NHS Trust
2 Weeks
Nursery Garden Refurbishment at St Helier Hospital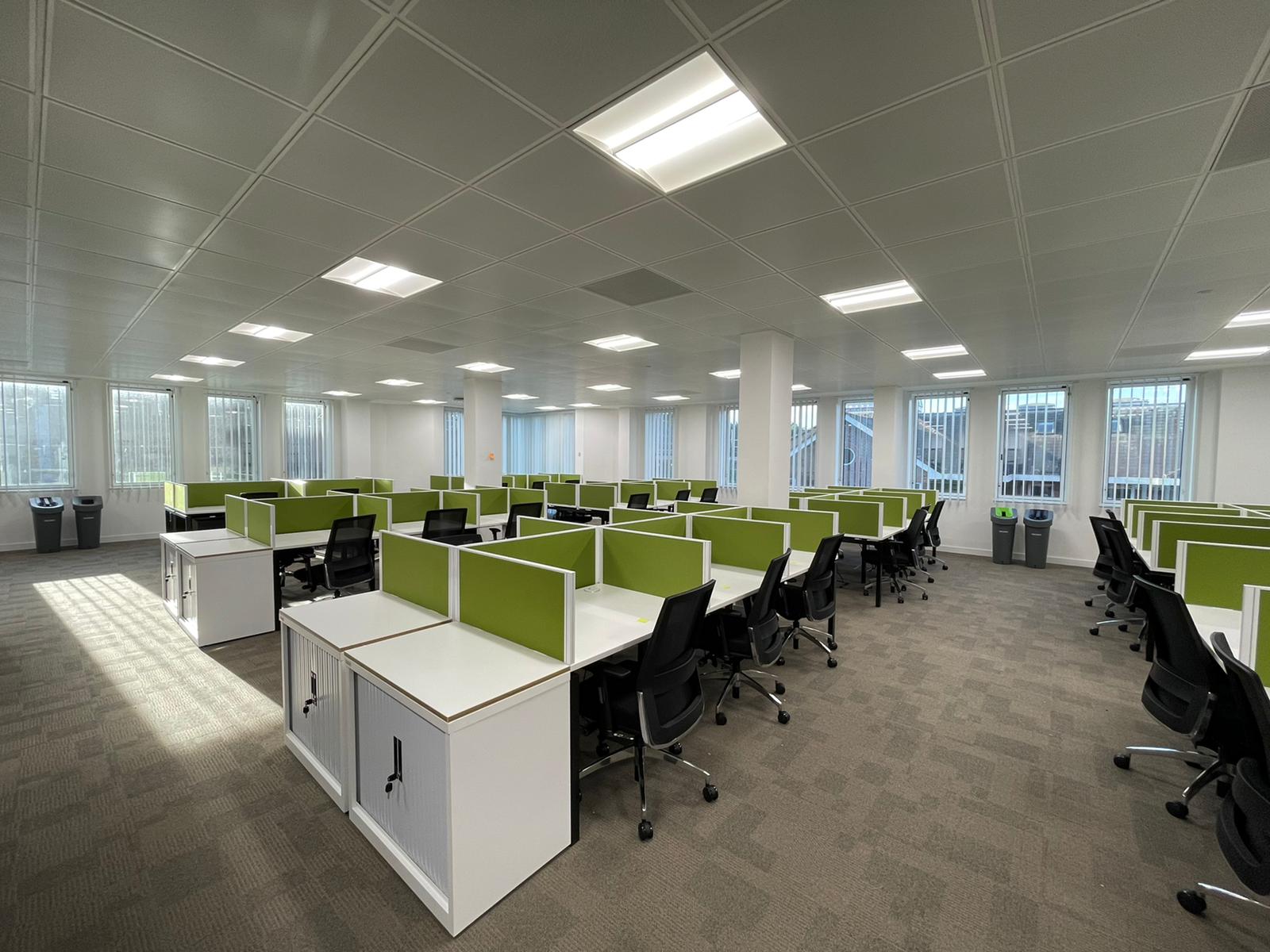 Surrey and Borders Partnership  NHS Trust
9 Weeks
28 Upper High Street, Epsom. SABP Clinic and office space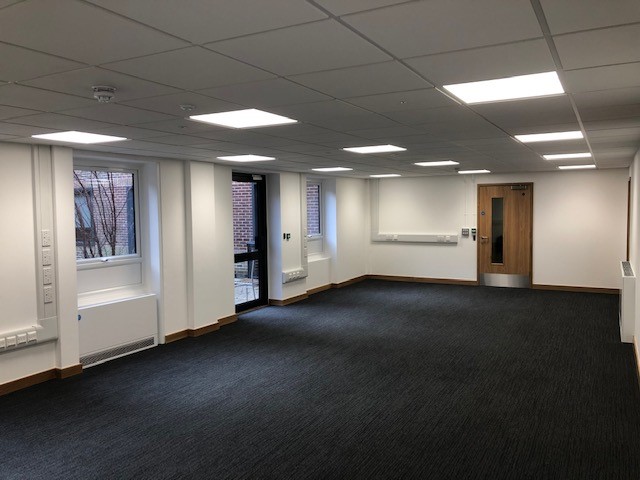 Frimley Health Foundation Trust
8 Weeks
Heatherwood Hospital Office Refurbishment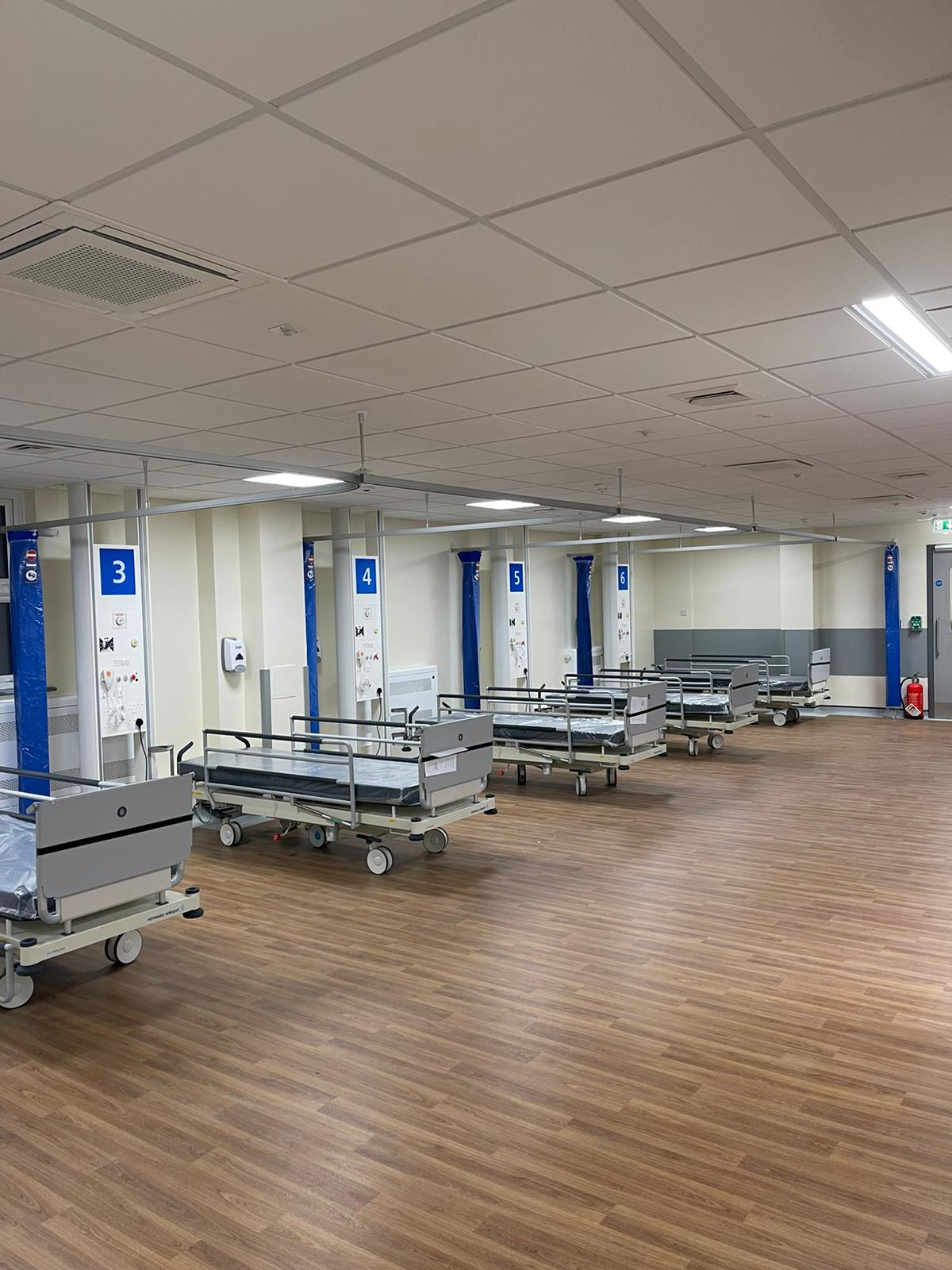 Epsom & St Helier University NHS Trust
12 Weeks
Remodelling works to the UTC & SDEC Departments (A&E)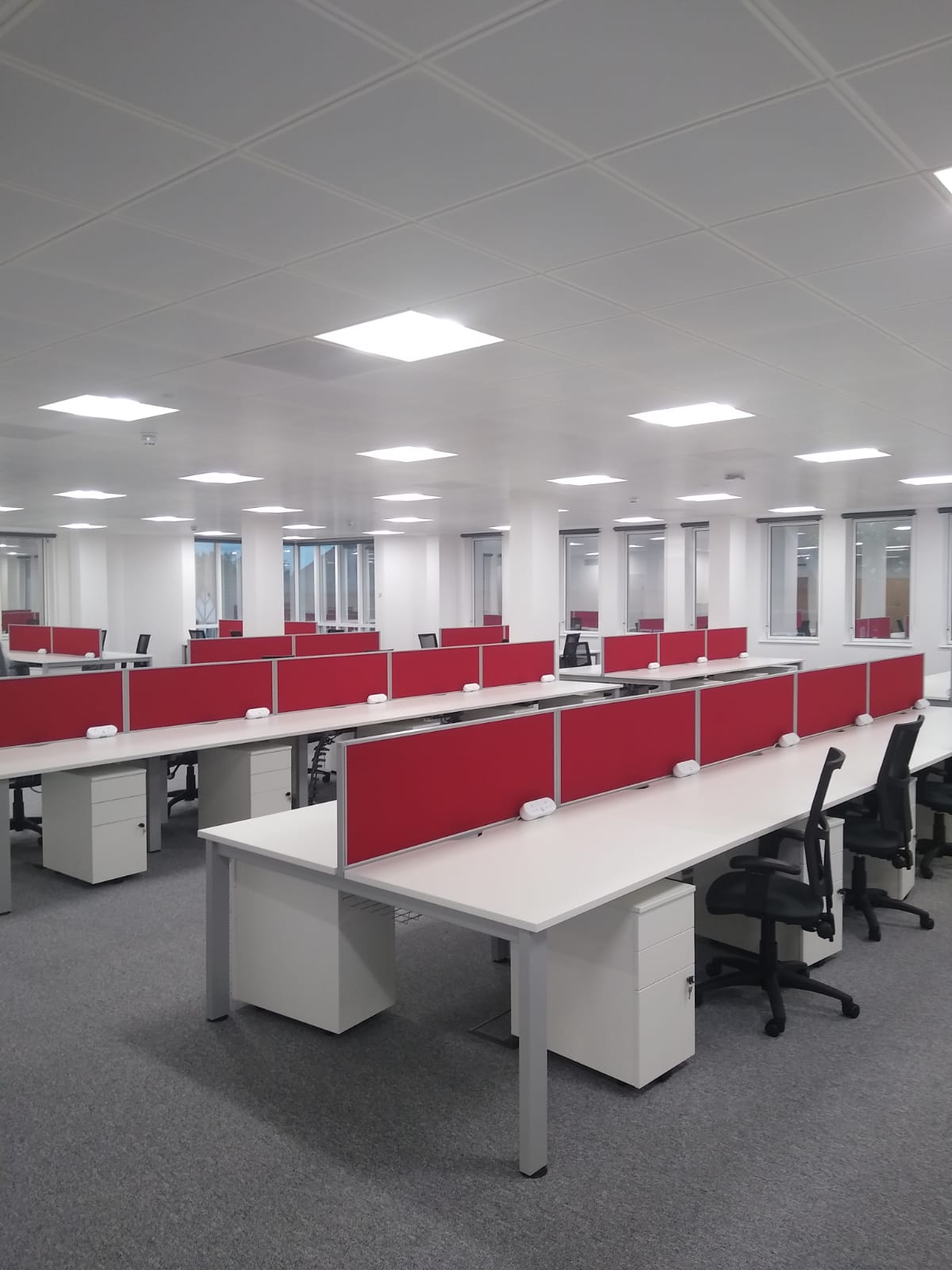 Epsom & St Helier University NHS Trust
5 Weeks

2nd & 3rd Floor Cat B Fit Out to Horizon House, Epsom High Street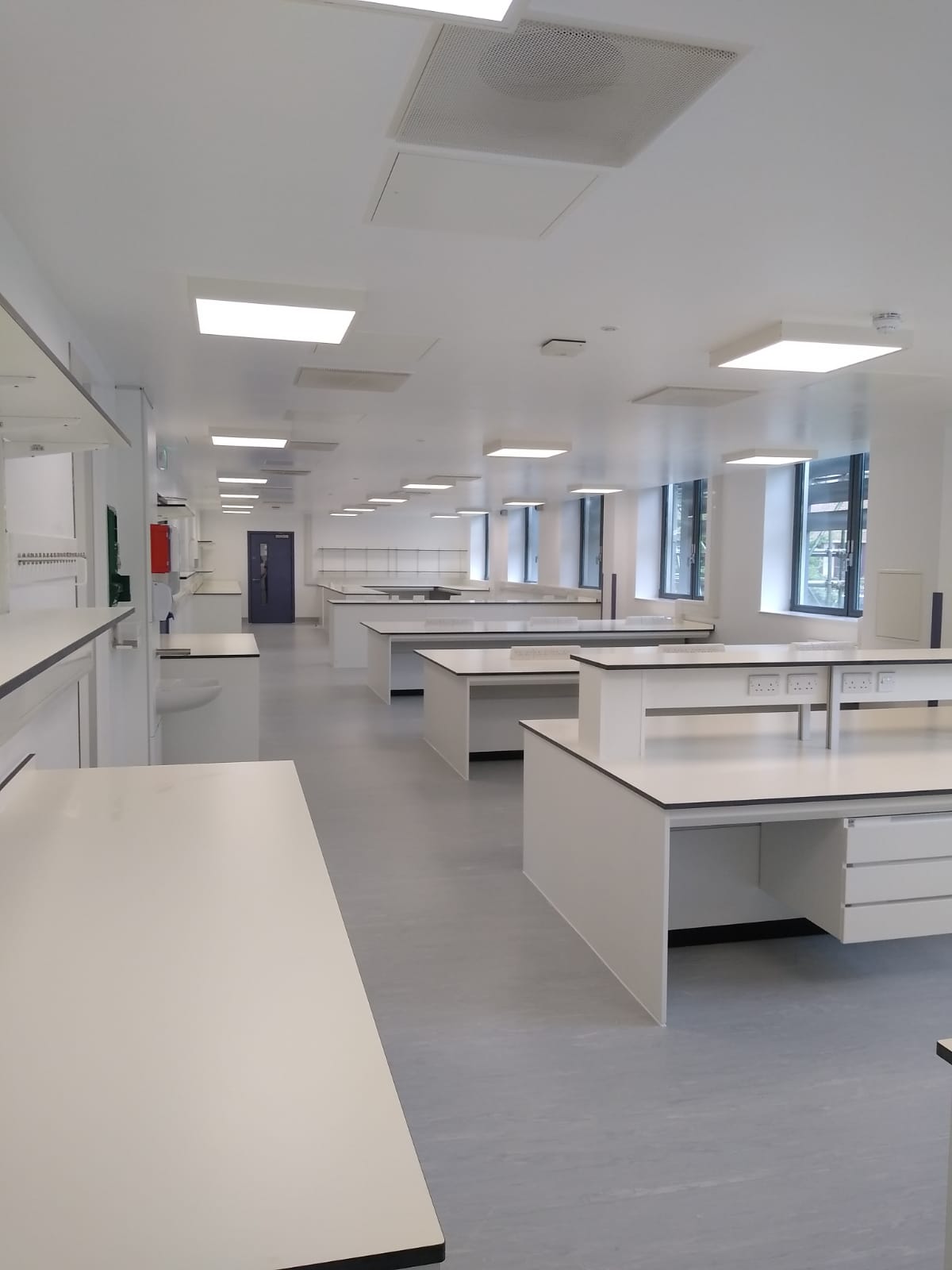 Royal Surrey County Hospital NHS Trust
52 Weeks
Pathology and Histology Department Refurbishment
Anti Ligature (Healthcare & Education Envionments)
Burren and Whitaker Construction now specialises working in anti ligature, 'Caring Environments'. We undertake contracts in mental health live wards, emergency departments, and construction environments, however, we fully appreciate and adapt to the challenges that working in live environments can present. A significant part of our work is with specialist anti ligature locks, door sets, ironmongery, door alarms and access control.
Recent Projects:
A&E at Epsom General Hospital has recently been under refurbishment with a new change, including new anti ligature rooms & wc's throughout
BM Trada Q-Mark Fire Door Installation & Certification
Installation and certification of all FD30 & FD60 doorsets.
-Raise the on-going standard of installation of fire doors
-We will ensure the product's fire resistance capabilities are maintained
-We will ensure the product's service life is maximized through correct installation
-Provide peace of mind that the Installer is suitably qualified and that their work is continually assessed by an independent body
-Provide specifiers with the means to demonstrate that the installation meets the required standard.
Perspex Screen Installation (Supply & Install)
Burren and Whitaker Construction now install stainless steel framed Perspex Screens
For more information please use the attached email below: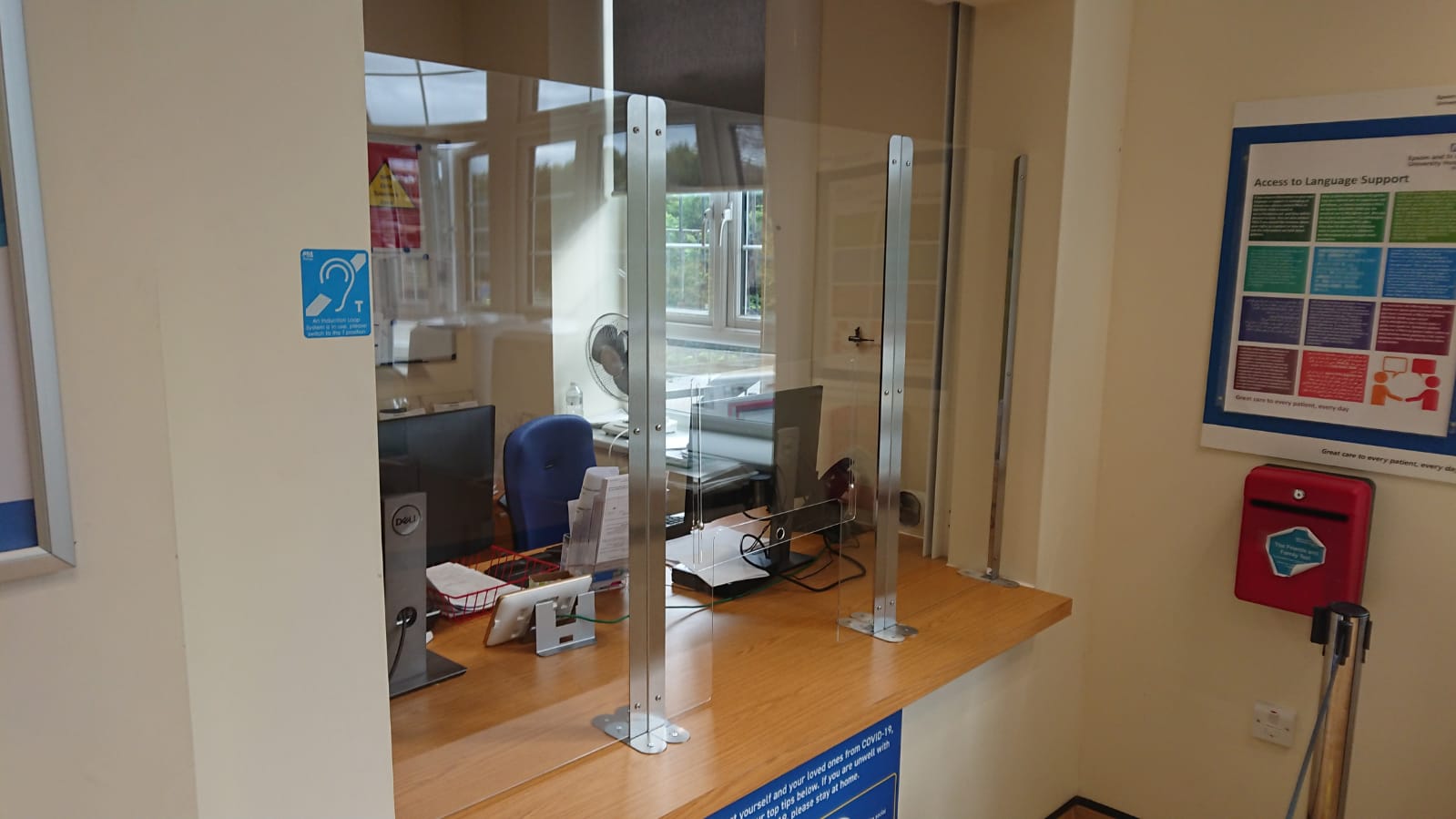 Start Your Enquiry Today
Our reliable and experienced work force is made up of skilled and qualified trusted tradespeople, who are hand-picked for their commitment and dedication. This includes a trusted network of contractors who can carry out projects ranging from general maintenance and refurbishment, through to new-build projects with values of up to £2 million.
They are all supported by a management team with extensive knowledge and expertise in the construction industry. We adopt a hands-on approach to all projects, maintaining a high profile on site to supervise the day-to-day running of each project. Together we have the experience to deliver any scheme on time, and in budget.