One of South East's leading
construction services provider
We carry out refurbishments and general maintenance, from large scale projects
to smaller works, working predominantly in the public sector.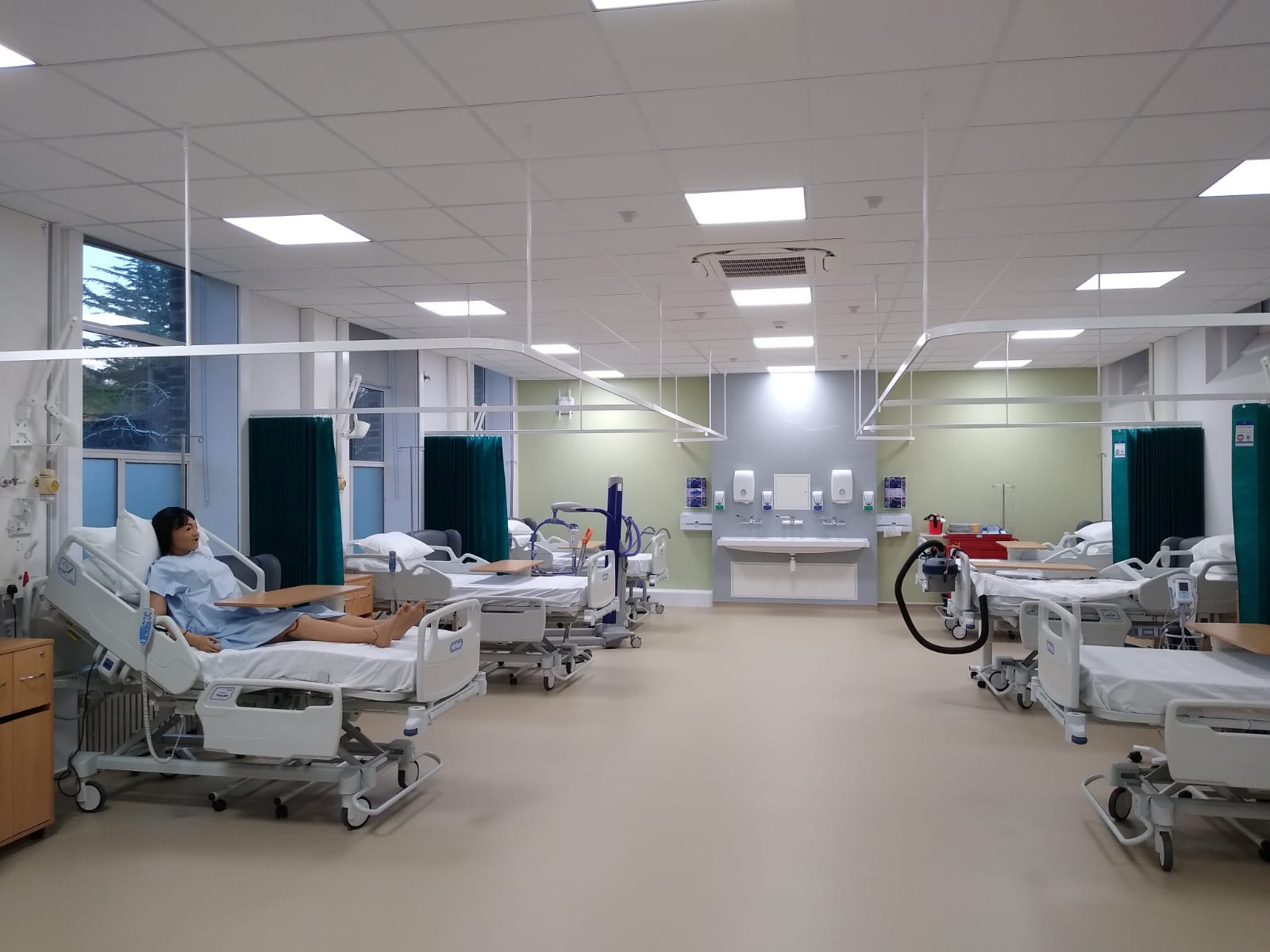 Roehampton University
The Nursing Suite project was the start of building a new Nursing Degree Course for Roehampton University.
The transformation from old lecture rooms to a brand new clinical stimulation centre in just 10 weeks was completed over the University's term break.
A portfolio of clients
within the public sector
We work regularly with healthcare and education providers,
in hospitals and universities.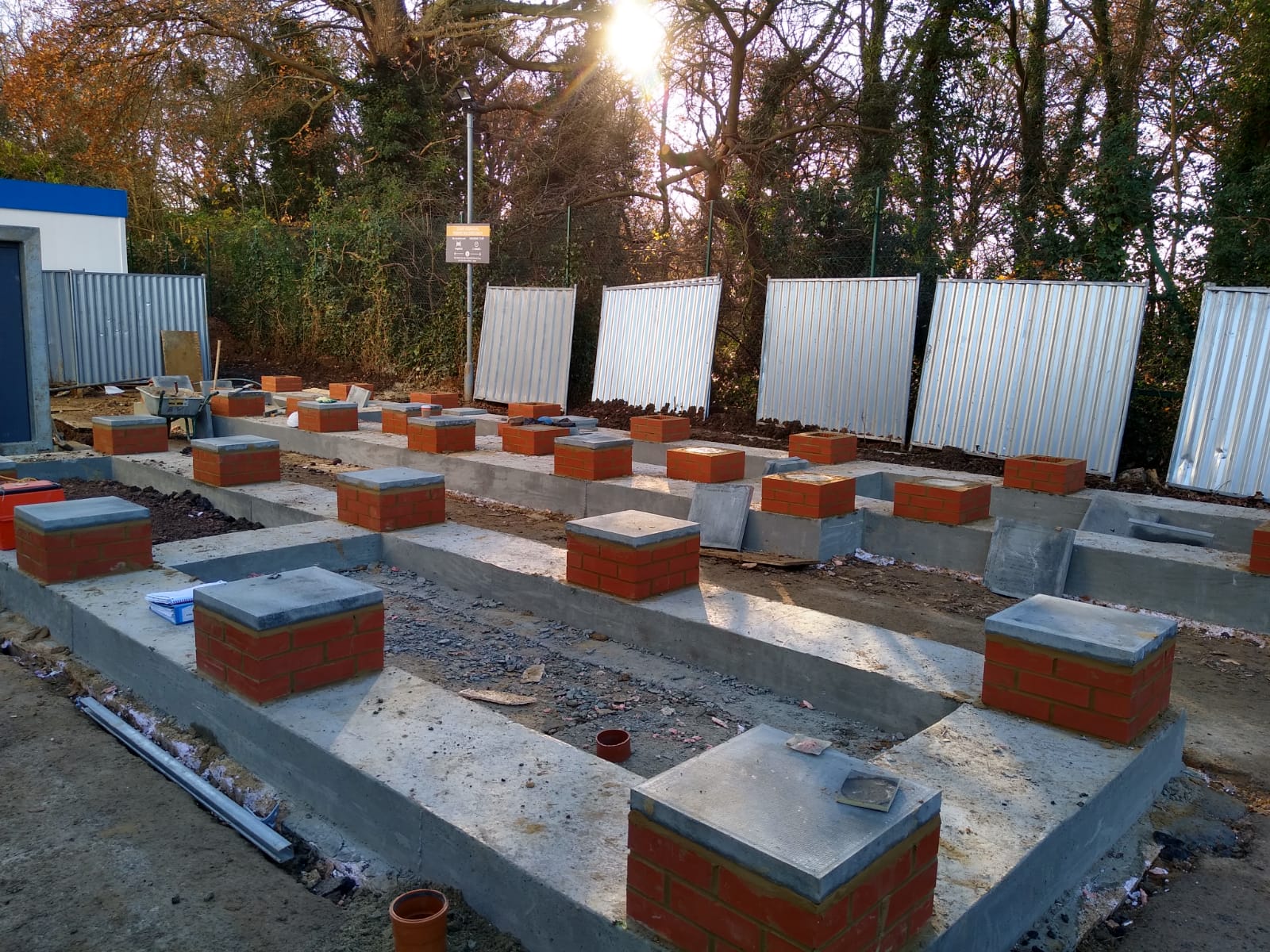 New MRI Unit Installation
St Helier Hospital
We work with commercial clients through to local authorities, education and healthcare providers.
Welcome to Burren & Whitaker Construction Ltd. We're one of the South East's leading construction companies, offering the highest quality services to all our clients.
We work as a principal contractors on all kinds of projects, ranging from general maintenance and refurbishments, through to new-build projects of up to £2 million value.
Our clients predominantly come from the public sector, including NHS Trusts, hospitals, universities and local authorities.
Established in 1987, we have more than 40 years' experience of delivering construction projects and schemes on time and in budget, and always to the highest of standards.
Our complete range of construction services covers every aspect of the construction process, beginning with expert advice and planning, through to project management, managing sub-contractors and suppliers, and ensuring scheme completion on time and within budget.
Find out more
For more information on any of our expert construction services, or to arrange an initial consultation please do not hesitate to get in touch.
To find out more about any aspect of our services
Please don't hesitate to get in touch
Address:
Burstow Lodge Court, Chapel Road Smallfield, Horley Surrey, RH6 9YR