Frequently Asked Questions.
Here are some common questions around the services we offer.
Where are you based?
We're based close to Gatwick, which means we're ideally located for access to the M25 and M23.
Where do you work?
We predominantly work in the South East of England, including London, East Sussex, West Sussex, Kent, Essex, Middlesex and Surrey. However we can travel further afield on request. Please contact us to find out more.
What construction projects do you typically deliver?
We specialise in refurbishment and building projects across a range of sectors, predominantly in the public sector including healthcare, education, local authority, leisure and more.
Do you cover all aspects of the construction process?
Yes, here at Burren and Whitaker, we can cover every aspect of the design and construction process.
How do I start the process of getting an estimate for my project?
Simply get in touch, via phone or email. We'll set up an initial meeting to discuss your requirements and give you the opportunity to find out more about us and our approach.
If I phone you, will I get through to a call centre?
No. You'll speak to a member of our dedicated and approachable administration team or even to a contract manager. You'll speak to someone who can directly help you with your query.
Do you work on listed building refurbishments?
Yes. We're very experienced with working on listed buildings. We have a strong understanding of the restrictions and specialist techniques required to work on listed buildings, and are used to working closely with planning authorities and heritage bodies in order to bring about effective completion of the works.
How do you guarantee quality assurance?
The successful delivery of any project is down to the skills of the team delivering it. Quality assurance is a vital element of our business, and underpins everything we do. We're committed to ensuring all our staff team undergo the most thorough professional training and regularly update their skills. In addition, we ensure every sub-contractor undergoes a rigorous vetting process before we will work with them. We also monitor the performance of all our suppliers, to ensure timely delivery and high-quality materials.
What is your attitude towards health and safety?
It's our policy to do everything in our power to provide a safe and healthy environment for all our staff, sub-contractors, customers, visitors and anyone else who comes into contact with our work. We comply with all required health and safety legislation, and aim to exceed these minimum requirements by implementing our own thorough health and safety protocols too.
It is our policy to do all that is reasonably practicable to ensure we provide a safe and healthy environment for staff, subcontractors, visitors and any others who may come into contact with business' activities.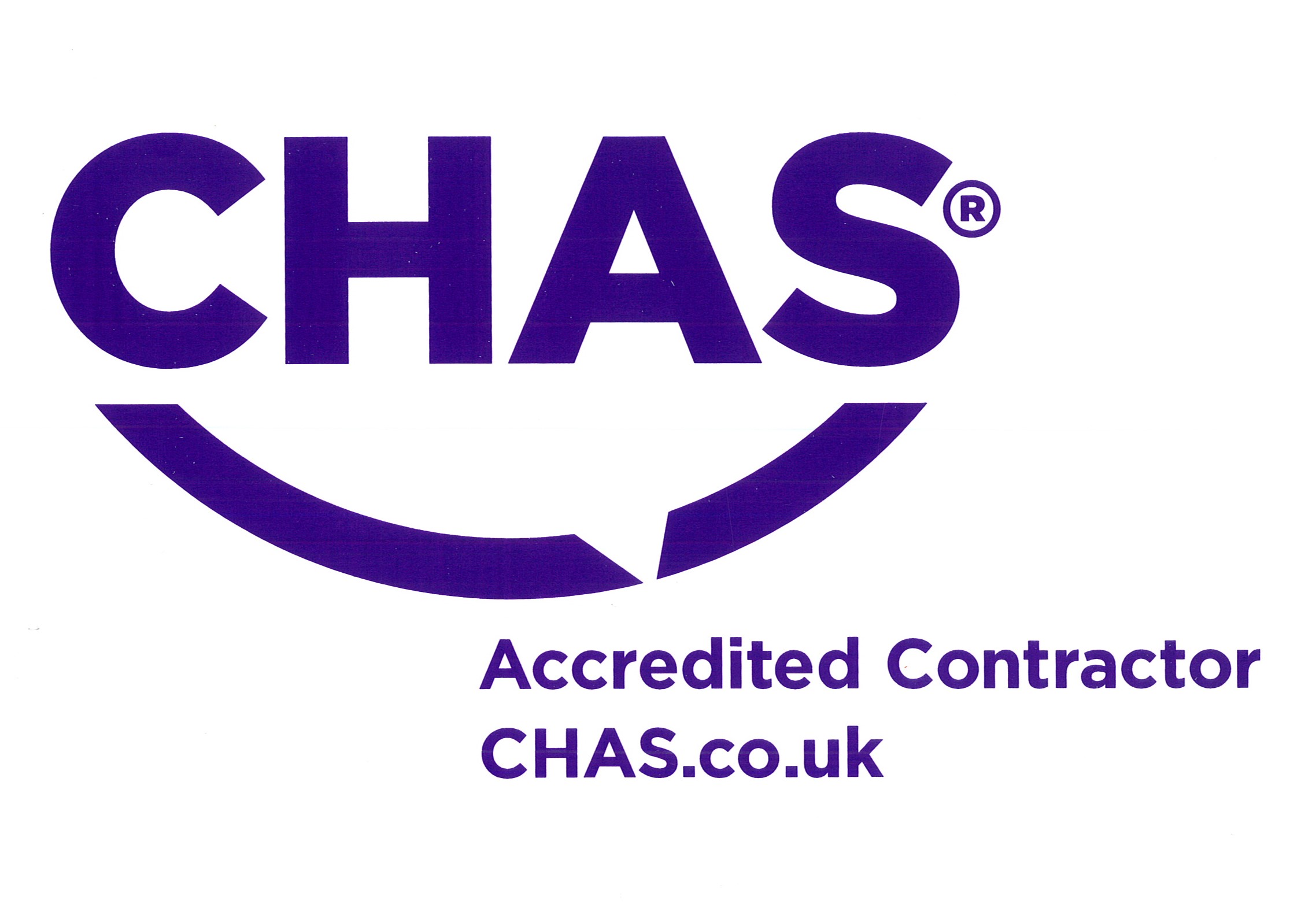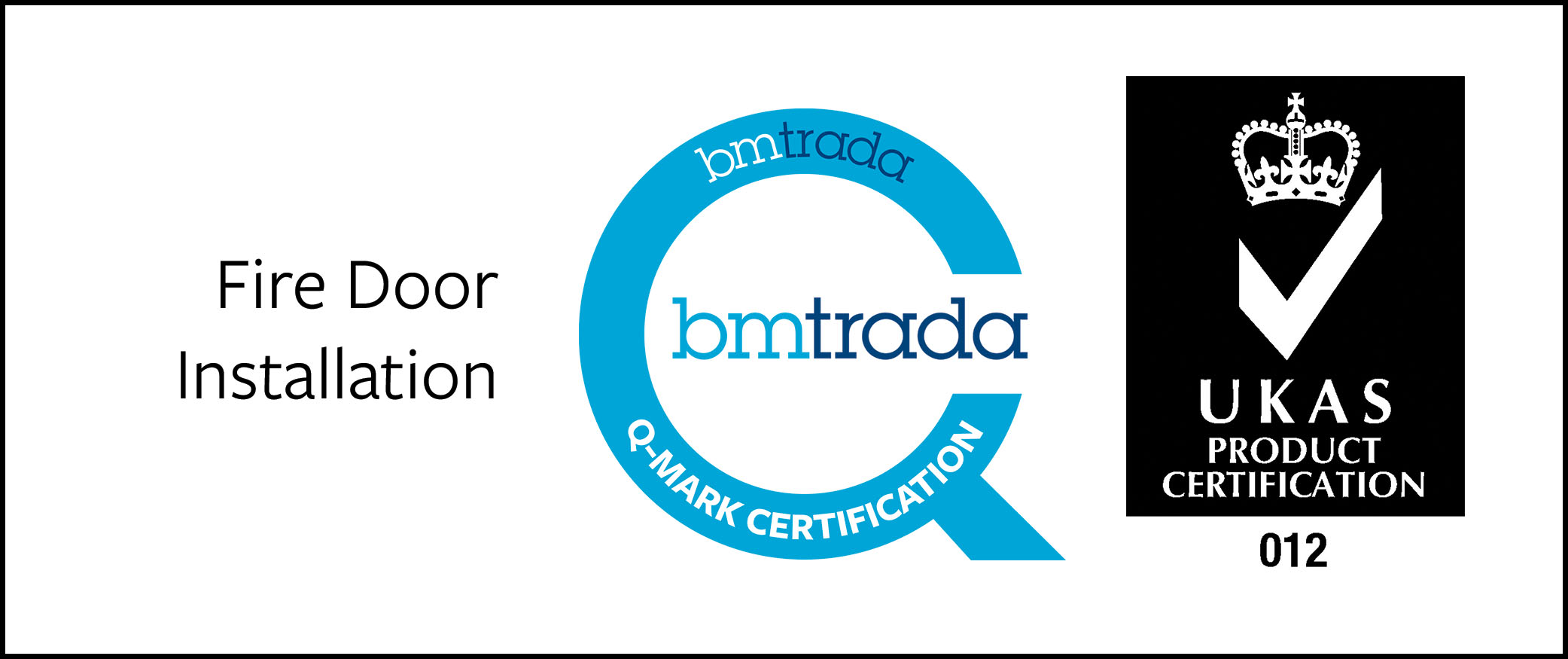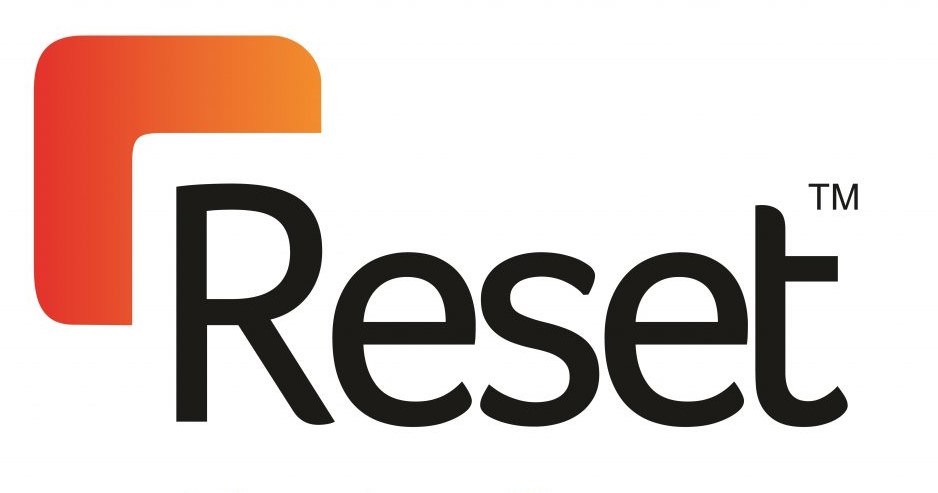 Head Office
Burstow Lodge Court, Chapel Road, Smallfield, Horley, Surrey, RH6 9YR
Office Hours
Mon-Fri: 8am – 4:30pm
Sat-Sun: Closed